Carlson And Fox Go Anti-Vax Wacko With Conspiracy Theorist RFK Jr.
@NikkiMcR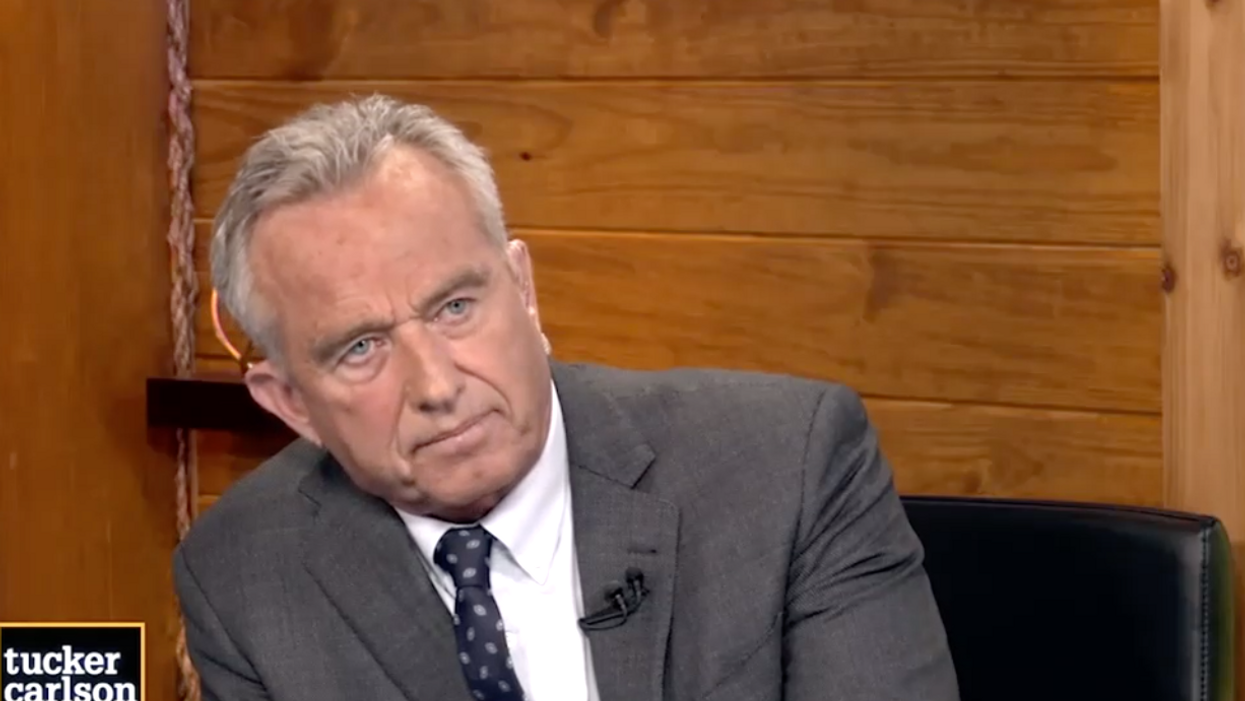 Reprinted with permission from Media Matters
Fox host Tucker Carlson hosted anti-vaxxer and conspiracy theorist Robert F. Kennedy Jr. for a fawning interview on his Fox Nation show Tucker Carlson Today. Kennedy is a well-known figure in anti-vaccine circles and one of the most prominent backers of baseless conspiracy theories attempting to link conditions such as autism to vaccines.
During the November 15 interview, Carlson urged viewers to purchase Kennedy's latest book, a screed accusing Dr. Anthony Fauci of intentionally bungling the pandemic, killing alternatives to the vaccine, and launching an assault on the First Amendment in order to silence critics. Kennedy walked Carlson's audience through a grab bag of his most notorious conspiracy theories, at one point asserting his belief that vaccines had to be one of the "key suspects" behind the rise in cases of autism.
Kennedy suggested that more than 17,000 Americans have died from receiving the COVID-19 vaccine, a claim based on a misuse and misunderstanding of U.S. Vaccine Adverse Event Reporting System data that Carlson has repeated on his prime-time show.