New Kremlin-Friendly Media Outlet Backed By Tech Mogul Singham
@alexvhenderson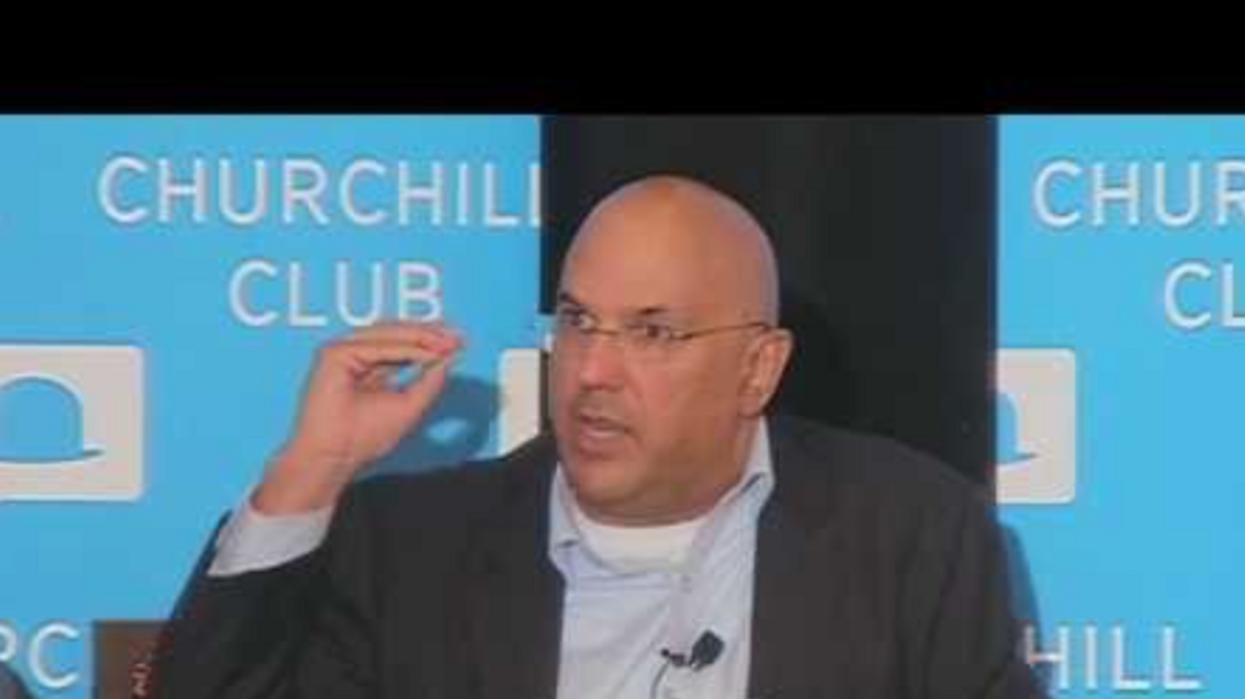 During the Cold War, Reagan and Goldwater Republicans were known for being scathing critics of the Soviet Union. And it wasn't uncommon for Democrats to bash the Kremlin in order to avoid being attacked by their GOP rivals as soft on Moscow.
But the rise of former President Donald Trump's MAGA movement has seen an abundance of Republicans expressing sympathy for President Vladimir Putin. "War Room" host Steve Bannon has praised Putin's anti-gay and "anti-woke" policies; Sen. Ted Cruz (R-TX) slammed the U.S. military as "woke" and "emasculated" while exalting Russia's military as a symbol of manliness. And critics of former Fox News host Tucker Carlson have lambasted him for repeatedly echoing Kremlin talking points during the invasion of Ukraine.
In a report published on May 29, the Daily Beast's William Bredderman examines the pro-Putin sympathies of BreakThrough News — an online media outlet associated with U.S.-based tech entrepreneur Neville Roy Singham. Unlike the many MAGA pundits sympathetic to the Kremlin, BreakThrough has welcomed participation from the left.
"Since it started posting to Instagram and YouTube in early 2020," Bredderman notes, "nearly all BreakThrough News' camera-facing personalities have been veterans of Kremlin-backed outfits."
Examples that Bredderman cites include Eugene Puryear (ex-Radio Sputnik) and Brian Becker, formerly of the now-defunct RT America. BreakThrough News has attracted both right-wing and left-wing critics of the Biden Administration's support of Ukraine during the conflict with Russia.
Singham is married to Code Pink co-founder Jodi Evans, whose organization has often criticized U.S. foreign policy from the left. Singham is also known for his left-of-center politics.
"Beginning in January 2022, amid the build-up to Russia's unprovoked assault on Ukraine," Bredderman notes, "the channel began sharing videos with titles like 'Risking World War III with Russia: Why?' and 'If NATO Goes to War, U.S. & European Soldiers Will Be Called On to Kill & Die.' More recent clips have carried such headlines as 'Leaked Pentagon Docs Show U.S. Elites Want Never-Ending Ukraine War' and 'G7 Sends F-16 Jets to Ukraine: Flirting with Disaster, Direct War on Russia.'"
Reprinted with permission from Alternet.