Special Counsel's Expanding Probe Imperils 'Kraken' Lawyer Sidney Powell
@alexvhenderson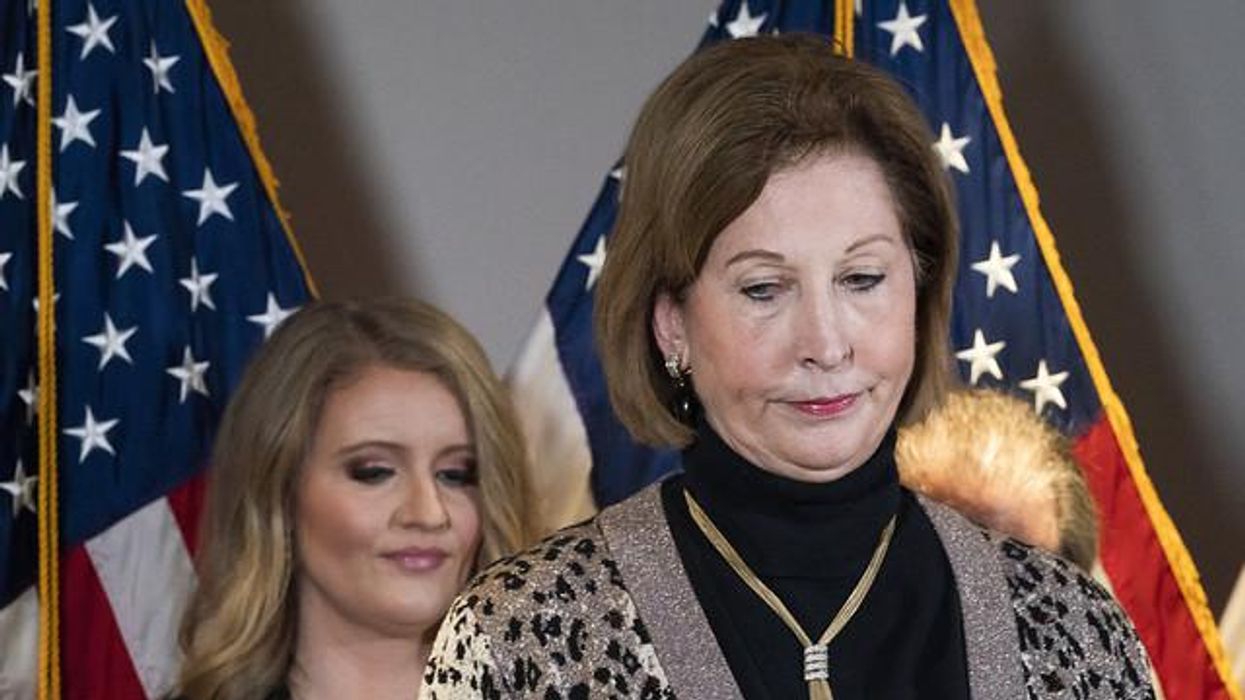 In contrast to Fulton County, Georgia District Attorney Fani Willis' broad, far-reaching case, special counsel Jack Smith's prosecution of former President Donald Trump's efforts to overturn the 2020 election results is often described by legal experts as lean and mean.
But according to CNN reporters Zachary Cohen and Paula Reid, Smith is, in some ways, "widening" his investigation. And this increases the possibility that some of Trump's allies "could still face legal peril" because of their efforts to help Trump stay in office in 2020 despite losing the election to now-President Joe Biden.
One of those allies is far-right attorney and conspiracy theorist Sidney Powell, who is among Trump's co-defendants in Willis' case.
"Questions asked of two recent witnesses indicate Smith is focusing on how money raised off baseless claims of voter fraud was used to fund attempts to breach voting equipment in several states won by Joe Biden, according to multiple sources familiar with the ongoing investigation," Cohen and Reid report in an article published by CNN on September 5. "In both interviews, prosecutors have focused their questions on the role of former Trump lawyer Sidney Powell."
The CNN reporters add, "According to invoices obtained by CNN, Powell's nonprofit, Defending the Republic, hired forensics firms that ultimately accessed voting equipment in four swing states won by Biden: Georgia, Pennsylvania, Michigan and Arizona."
Powell, according to Cohen and Reid, "has also been identified by CNN as one of Trump's un-indicted co-conspirators listed in Smith's federal election indictment."
Reprinted with permission from Alternet.