Justice Department Indicts George Santos Under Seal
@CynicalBrandon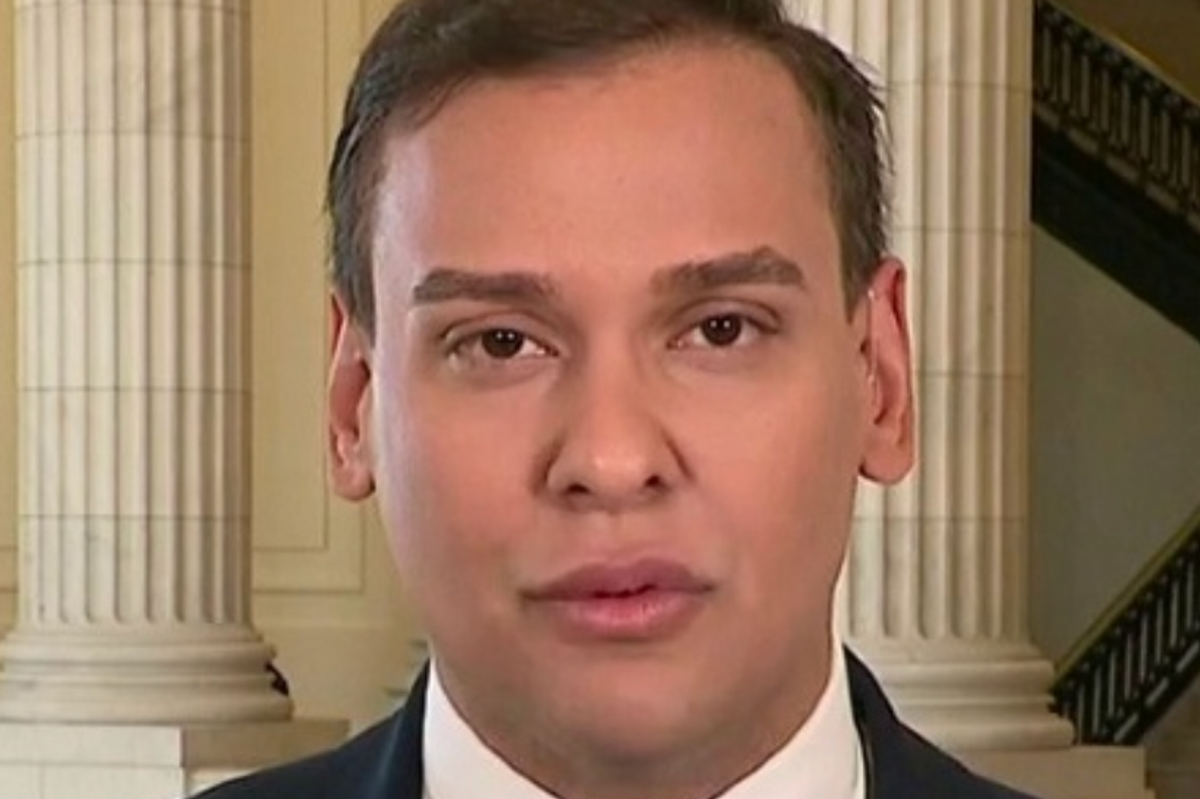 United States Representative George Santos (R-NY) was criminally indicted by the Justice Department on Wednesday, CNN exclusively reported.
"Santos is expected to appear as soon as Wednesday at federal court in New York's eastern district, where the charges have been filed under seal," correspondents Mark Morales and Evan Perez learned from insider sources.
"The exact nature of the charges couldn't immediately be learned but the FBI and the Justice Department public integrity prosecutors in New York and Washington have been examining allegations of false statements in Santos' campaign finance filings and other claims," they explained.
Santos' tenure has been stained by numerous allegations of fraud, dishonesty, and alleged illegal practices prior to and during his campaign for Congress in 2022. Santos is also being probed by the House Ethics Committee.
The accusations include "breaking campaign finance laws, violating federal conflict of interest laws, stealing cash meant for an Iraq War veteran's dying dog, masterminding a credit card fraud scheme, and lying about where he went to school and worked," CNN noted," adding that "Santos has admitted to making some misleading claims about his education and financial status, but continues to deny the more serious allegations."
Reprinted with permission from Alternet.