19 Migrants Come Ashore In Florida; 1 Dead, Another Sent To Hospital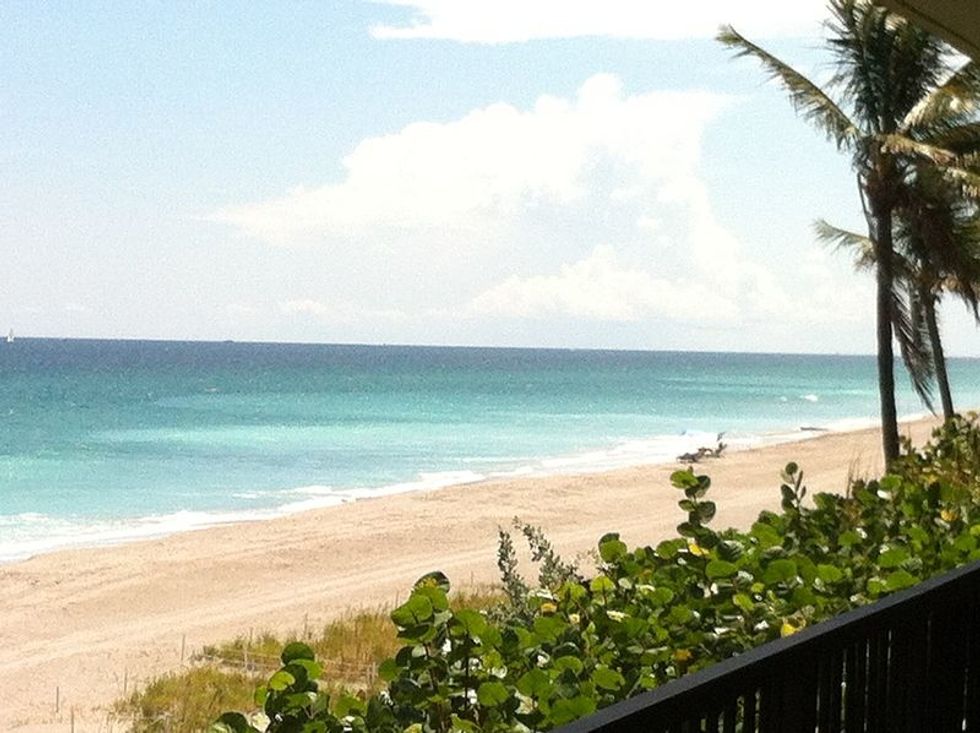 By Carli Teproff, The Miami Herald
Nineteen people believed to be from Haiti were found on Hillsboro Beach, Fla., early Monday morning after the police department was alerted to the beach by nearby condo residents, officials said.
Hillsboro Beach Police Maj. Jay Szesnat said police arrived at about 2:15 a.m. and found 17 people on the shore and two still in the surf. One of the women in the surf was dead and the other was taken to North Broward Medical Center.
It was not clear how the migrants, some of whom were children, got there.
"There was no boat," Szesnat said.
The migrants were turned over to Border Patrol, he said.
Meanwhile, the Coast Guard continued its search Monday after four men were found dead Sunday, floating in the water about 20 miles east of Hollywood, Fla.
"At this point there is no correlation," said Coast Guard spokesman Jon-Paul Rios. "We are on search and recovery mode."
The Coast Guard spent Sunday night searching for any other people or debris that could offer clues into the mysterious discovery.
Good Samaritans spotted the bodies of two men and alerted authorities. The Coast Guard later found the bodies of two other men within a two-mile area.
"Right now we are searching blindly," he said.
Photo via WikiCommons
Interested in national news? Sign up for our daily email newsletter!