21 Killed In Nigerian Shopping Mall Blast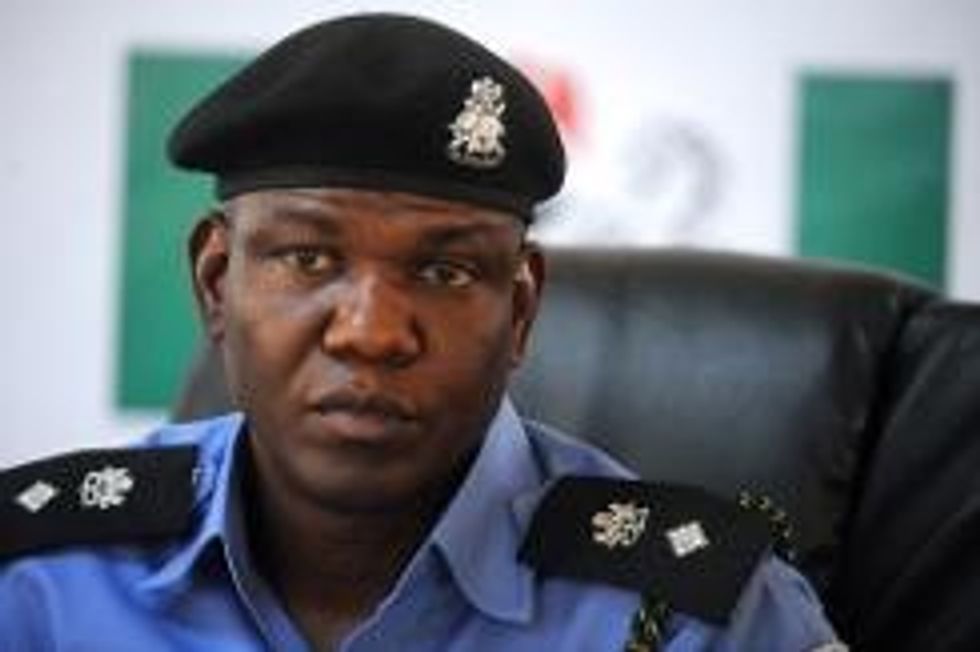 By Robyn Dixon, Los Angeles Times
JOHANNESBURG — Violence hit the Nigerian capital of Abuja on Wednesday when a bomb blast at a shopping mall rocked the upscale Wuse 2 neighborhood, sending a pall of black smoke into the sky and killing 21 people.
Police confirmed that 21 died and 17 others were injured in the explosion at the entrance to the Emab Plaze shopping mall.
The explosive device was placed in a group of vehicles near the mall, according to witnesses cited in local media. Among the dead were small street vendors who were selling fruit, food and other goods nearby.
The blast follows two deadly bomb attacks an Abuja in April that killed 120 people, both of them in the neighborhood of Nyanya, on the outskirts of the city.
No group claimed responsibility for Wednesday's attack but suspicions fell on Boko Haram, the violent Islamist group that opposes Western education, democracy and Western culture.
The insurgency has turned the country's north into a war zone, closed down schools, devastated the northern economy and has killed 12,000 people since 2009, mainly in the north.
Police spokesman Frank Mba told journalists Wednesday it was too early to confirm the number of casualties.
"Our most important assignment now is to secure live, secure the crime scene," Mba said, speaking at the scene of the explosion.
The blast follows a series of bomb attacks in different cities and towns across Nigeria, including an attack Monday at a medical college in Kano that killed eight people.
Last week, at least 14 soccer fans were killed in an attack on a soccer viewing venue where men and boys were watching a World Cup match in Damaturu, capital of Yobe state in the north. In May, 130 people died in twin explosions at a market in Jos, in central Nigeria.
Meanwhile dozens of villages in north eastern Nigeria have faced attacks in recent months, killing hundreds.
Nigerian authorities seem incapable of crushing the insurgency and restoring security in the north and other parts of Nigeria. They have also failed to rescue 210 schoolgirls from Chibok village in the north east, kidnapped by Boko Haram in April, focusing attention on corruption and incompetence in Nigeria's military.
AFP Photo/Pius Utomi Ekpei