2nd Person Contracts Plague After Visiting Yosemite National Park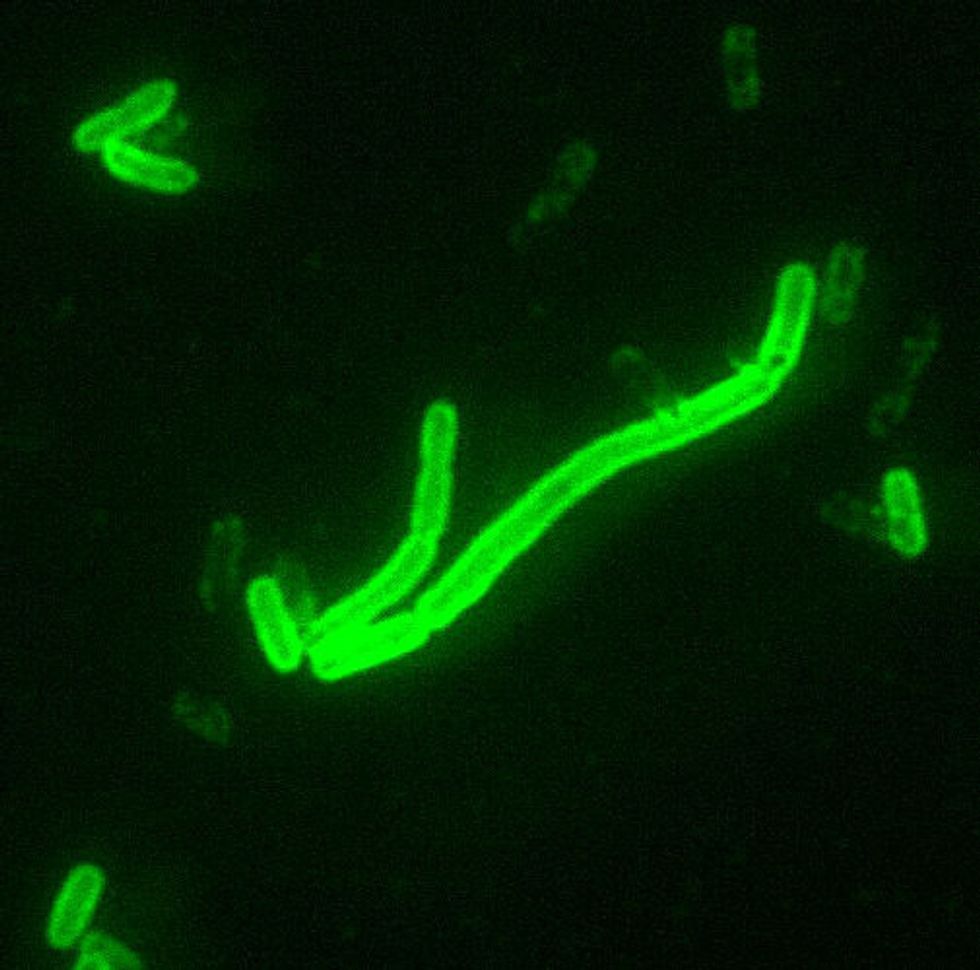 By Veronica Rocha, Los Angeles Times (TNS)
The California Department of Public Health is investigating a second case of plague likely contracted by a Georgia native on a recent visit to Yosemite National Park.
Tests are underway to confirm the person contracted the disease while vacationing in early August at the park, the Sierra National Forest and surrounding area.
The health department has contacted the park, the National Forest Service and the Centers for Disease Control and Prevention to examine areas where the person visited.
"The California Department of Public Health and Yosemite National Park were very proactive in their campaign to educate visitors about plague," state Health Director Dr. Karen Smith said in a statement. "Warnings issued in California regarding plague were useful all the way across the country in Georgia. Those warnings helped the patient get the prompt medical attention necessary to recover from this illness."
The latest case of plague comes nearly two weeks after health officials announced a child had contracted it while visiting the park with family in mid-July.
Health officials have closed two park campgrounds after evidence of the plague was found, and visitors are being notified.
The child, who lives in Los Angeles County, was camping with family at the Crane Flat Campground, where health officials found the plague in a California ground squirrel and in fleas. The campground was closed for four days and reopened Friday.
Several other squirrels and chipmunks were trapped and combed for fleas during an environmental survey of the campground. The fleas tested positive for plague.
The Tuolumne Meadows Campground closed at noon Monday after the plague was discovered in two dead golden-mantled ground squirrels. The campground is scheduled to reopen at noon Friday.
Rodent burrows at the campgrounds were dusted with a flea insecticide to kill any remnants of plague.
The risk that a human will contract the disease is low, health officials said. The infectious bacterial disease is carried by chipmunks, squirrels and other wild rodents and their fleas. After an infected rodent becomes sick and dies, its fleas carry the infection to people and other animals.
Symptoms of plague may include high fever, chills, nausea, weakness and swollen lymph nodes in the neck, armpit or groin. If left untreated, it can be fatal.
In California, there have been 42 human cases of plague since 1970. Nine were fatal.
(c)2015 Los Angeles Times. Distributed by Tribune Content Agency, LLC.
Image: Direct florescent antibody image of yersinia pestis, the causative agent of bubonic plague, aka the black death. Photo courtesy Larry Stauffer, Oregon State Public Health Laboratory.