3 Big Corporations Accused Of Shamelessly Gouging Their Customers This Hurricane Season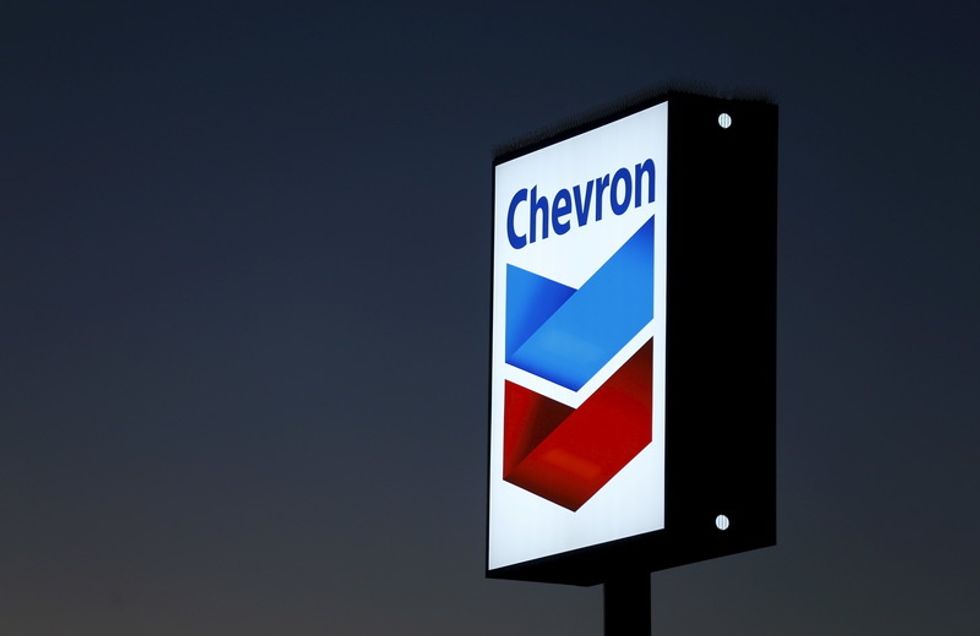 Reprinted with permission from AlterNet.
For Texas and large swaths of the Caribbean, Hurricanes Harvey and Irma have proven historic human catastrophes. At least 70 people were killed in the former, while the latter is presently on a collision course with Florida's Gulf Coast after leveling Anguilla, Cuba and the Bahamas, among other island nations and commonwealths. Barbuda, which bore the brunt of the Category 5 storm Irma, has been reduced to rubble.
For a handful of corporations, the death and destruction wrought by these tempests present an opportunity to turn a tidy profit. Call it disaster capitalism in miniature. In addition, these events help illustrate just how ill-equipped private industry is to meet the demands of a public safety crisis like a natural disaster.
Here are three apparent offenders, all accused of shamelessly gouging their customers at the worst possible time.
1. Amazon
The online retailer has come under fire since it listed a 24-pack of bottled water for $99.99 via BestSource OfficeSupplies, a third party vendor. One shopper complained of a single gallon of distilled water being sold for $21.95. A spokeswoman for Amazon told CBS that the website's prices "do not fluctuate by region or delivery location." But the site has acknowledged that it relies on "dynamic pricing," an algorithmic model that incorporates what other merchants are charging, and tweaks its pages accordingly. During a natural disaster, when essentials like food, water and batteries are in short supply, this looks an awful lot like gouging.
2. Delta
With Hurricane Irma bearing down on virtually the entire state of Florida, and Governor Rick Scott urging residents in areas susceptible to storm surges to evacuate (after years of climate denialism), traffic has spiked on travel sites like Expedia and Kayak by prospective passengers hoping to make their escape. Enter Delta, which has reportedly been charging four, five and six times the normal cost of a flight out of Miami.
Leigh Dow, a public relations executive with just under 19,000 Twitter followers, went viral earlier this week when she tweeted that the price of her ticket to Phoenix had been bumped from $547.50 to $3,258.50. Snopes is careful to notethat Delta ultimately helped her find more affordable airfare, and the airline announced Friday it would be capping one-way reservations to and from South Florida at $399, but it remains unclear if it was simply bowing to public pressure.
3. Chevron
Reuters reports that as of Thursday, Florida Attorney General Pam Bondi had received 45 separate complaints of inflated prices at Chevron gas stations, despite the oil company's repeated claim that it will not tolerate price gouging. According to AAA, gas prices across the state have spiked to $2.725 per gallon, as thousands of motorists flee coastal areas before Irma makes landfall. Shortages have been especially acute in Southern Florida, one of the regions most vulnerable to the storm.
Jacob Sugarman is a managing editor at AlterNet.