3 Of The Coolest New Finds for This Summer's Outdoor Adventures
Whether you're a kid tucked into your bed or a fully-grown adult sleeping under the stars, there's agreement on this point: the dark can be pretty darn scary. To help hold those moments of terror at bay, we've pulled together a trio of our best current deals from The National Memo Store to illuminate all those shadowy corners. See? With these cool items, the dark just isn't so freaky anymore.
LuminAid PackLite Inflatable & USB Lanterns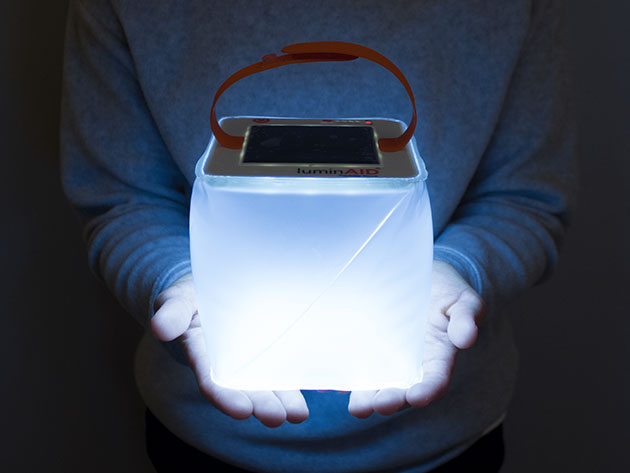 It's the rugged outdoor camping light that's every bit as tough and resourceful as you are. The Nova from PackLite charges via USB or solar power, and pumps out up to 75 lumens for up to 24 hours — in addition to being waterproof. No matter how deep into the woods you find yourself, let there be light.
Buy now: Be prepared on your next trip outdoors for only $19.99.
UV Handheld 12 LED Black Light Flashlight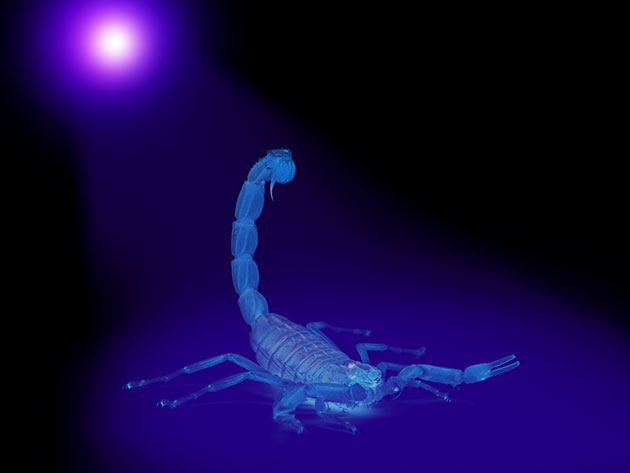 Get the handheld light that'll show you the things a normal light never can. Packed into a rugged, machined aluminum body, this high-powered UV light slices through the dark and illuminates any dark crevices. Waterproof and shockproof, this black light fits right in with any handyman's tool arsenal.
Buy now: Usually $19.99, get this portable LED UV light for half price — just $9.99. Or get a two-pack for the even better price of only $16.99.
UltraBright 500-Lumen Tactical Military Flashlight: 2-Pack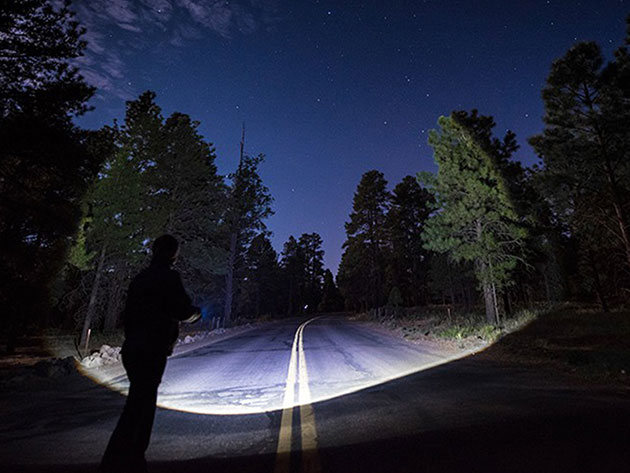 Meet the ultimate emergency accessory — powered with 500 lumens and an adjustable beam zoom for range up to a mile, this pair of military-grade, elite flashlights can get you out of a jam in a hurry. From overnight camping to spelunking to the perfect vehicle trunk lifesaver, this two-pack is definitely the right tool for the right job.
Buy now: Right now, this Ultrabright pair is 82 percent off — only $17.99 for a limited time.
This sponsored post is brought to you by StackCommerce.