4 Deals for Avoiding Texting Tickets And Car Accident Disputes On the Road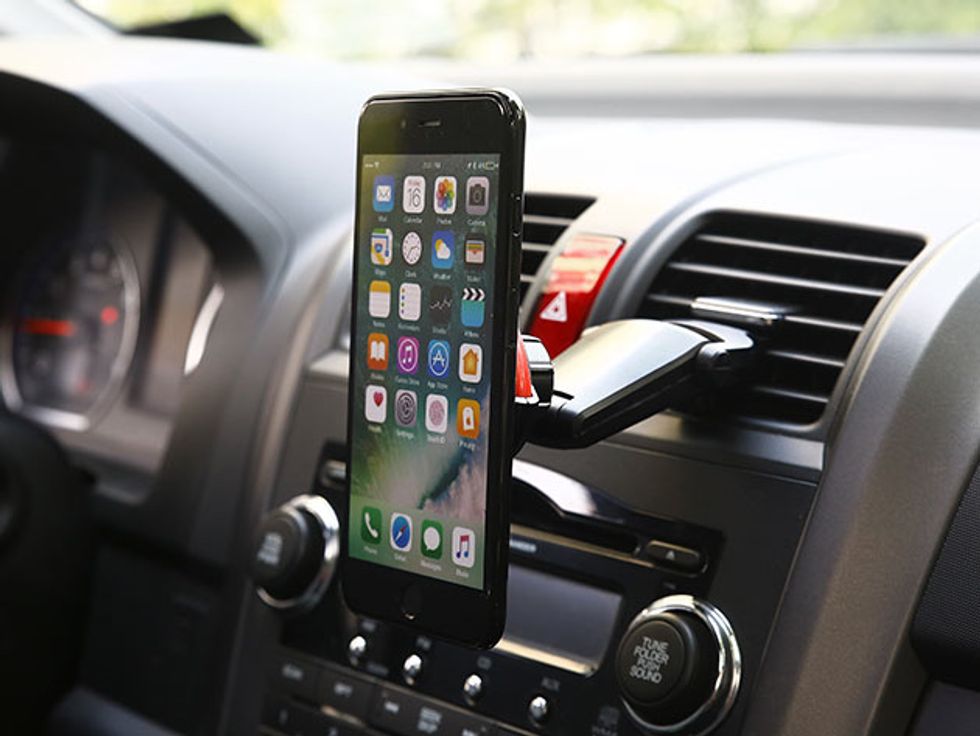 Right now, 15 states prohibit drivers from using a hand-held device for any reason while driving. And a majority — 36, to be exact — have some laws governing how and when a driver is able to access their phone while on the road. Considering those numbers are only likely to rise in both cases, check out these popular The National Memo Store deals on some of the best hands-free driving aids that money can buy.
ExoMount Magnet Air Universal Smartphone Car Mount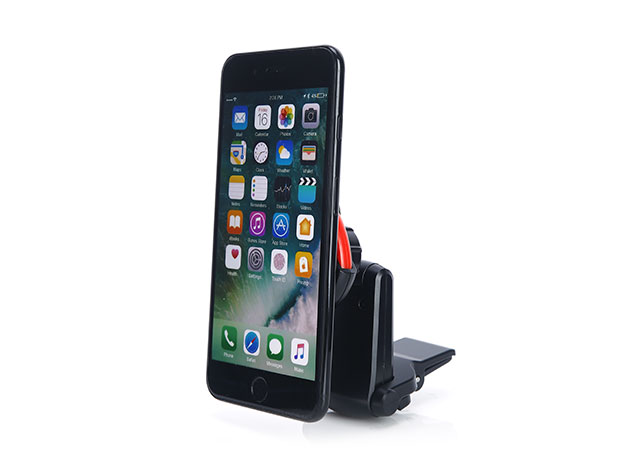 The uniquely designed Magnet Air clamps on to your air vent instead of sticking to you dashboard like the average phone mount. It uses magnets to lock your smartphone into place and offers full 360 degree rotation to make sure you can always see your display without taking your hands off the wheel.
Buy now: This ExoMount is only $22.95, an almost 25% discount off its regular price.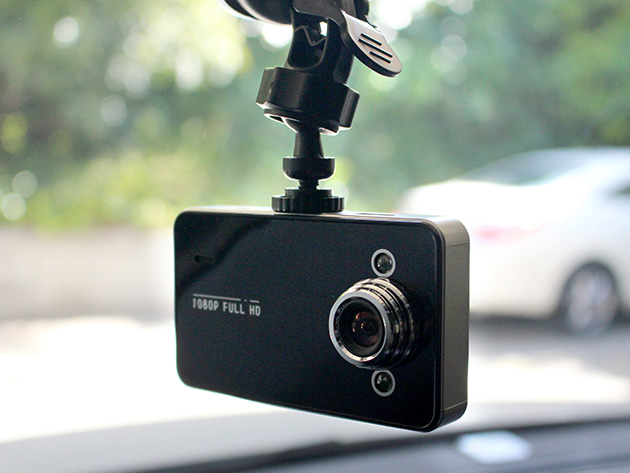 Have an unimpeachable visual record of everything that happens in and around your vehicle with this ultra-convenient, ultra-sharp HD dashboard camera. With a 4x digital zoom, motion-detection and infrared capabilities as well as a handy swivel arm, you can point and record all the action on the roadway ahead — or whatever action is happening in the vehicle itself.
Buy now: Usually $59.99, you can get this HD cam now for half off — $30.
Layze Flexible Universal Car Mount
When a swivel isn't enough, get a car mount with even more flexibility — like Layze's gooseneck arm that can get your device positioned exactly where you want it for maximum convenience. Portable and lightweight, with a rubber-reinforced slide-free shock-resistant clamp to stay in place, your device will go absolutely nowhere in the Layze's firm grip.
Buy now: At 73% off, this mount is only $12.99 for a limited time.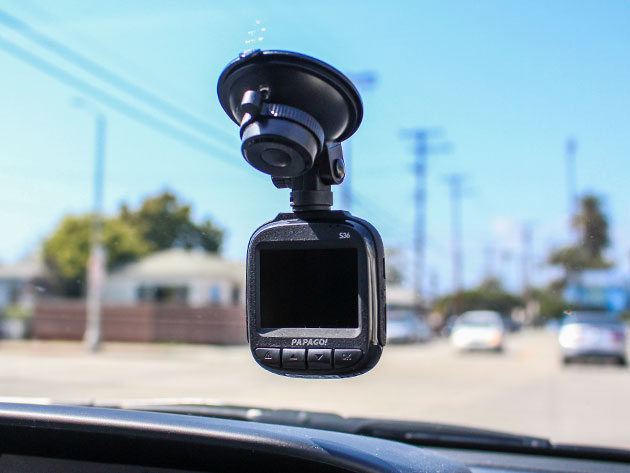 The big daddies of dash cams, the GoSafe has a host of high-end features and customization options to suit anyone's vehicle recording needs. With the GoSafe S36, you'll have crystal clear highest quality 1296p/2K Ultra HD video in one of the smallest bodied cameras on the market. Or go with the GoSafe 760 front and rear cam set to capture everything that happens behind your vehicle as well.
Buy now: You can pick up either the S36 for $124.99 (regularly $179.99, 30% off) or the 760 for $199.99 (usually $249.99, 20% off).
This sponsored post is brought to you by StackCommerce.