5 Apps to Boost Your Productivity
We're all hunting for ways to be more productive. While some tech tools and upgrades can help us speed up our workflows, some can sadly confuse us or even slow us down. Today, we're separating the useless from the useful, and sharing five great apps for getting more done in the most efficient way possible.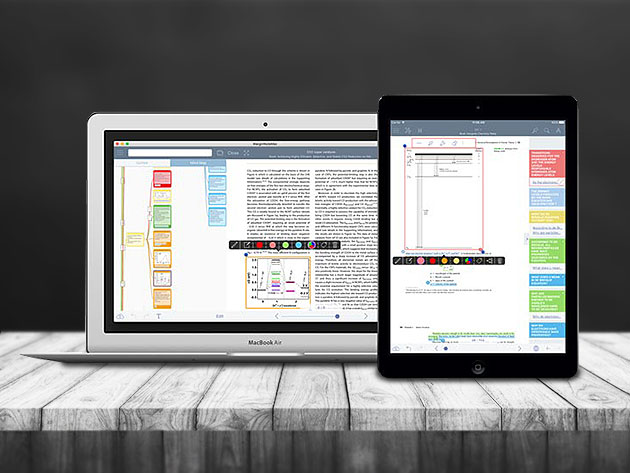 Technology has moved far beyond the point where a pen and paper will cut it for note-taking at work. However, staying organized in the vast abyss of a computer can certainly be challenging. MarginNote Pro makes organized note-taking easy for Mac users. Easily highlight text, write down notes, insert multimedia audio and video, and outline study points as you go about your work. You'll organize your notes and absorb the information along the way.
Buy Now: It's available now for just $24.99, 50% off its regular price.
Aeon Timeline 2 for Mac & Windows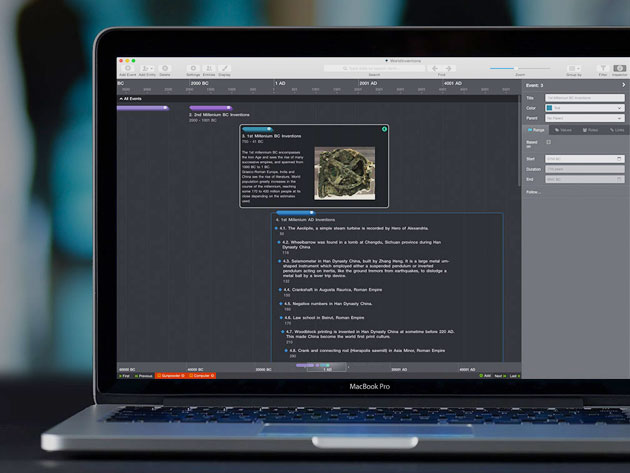 Hitting deadlines is essential in business. Aeon Timeline 2 makes sure you're on top of every deadline and budget constraint within every project. From setting signposts to managing results to making sure all groups are hitting deadlines, this intuitive interface will help you lay out and execute any project to meet your customizable standard. Spend less time going back and forth between notes and teams, and more time tracking your progress.
Buy Now: Usually $50, you can get this app right now at only $22.99.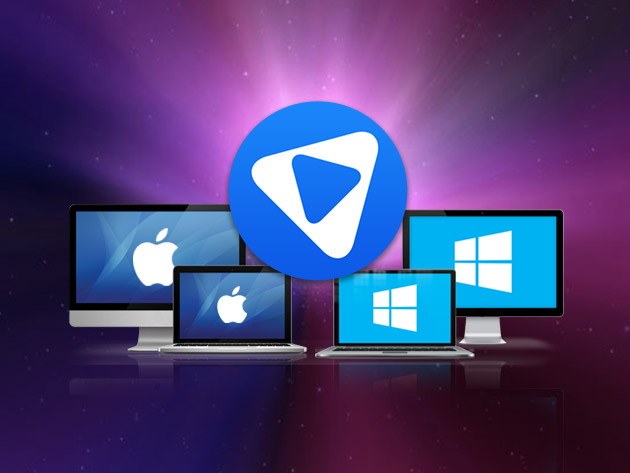 If you're constantly losing the most recent version of your work or scrambling through files, this app will change your entire day. With DeltaWalker 2 Pro, you'll be confident all your files are the most recent, most accurate versions. DeltaWalker assesses all your text, checks for changes or discrepancies, then allows you to standardize and organize all your information so everything's correct and in its proper place.
Buy now: Versions are available for Windows or Mac users, both at $29.95, half off retail.
PDFConverterOCR 4: Lifetime License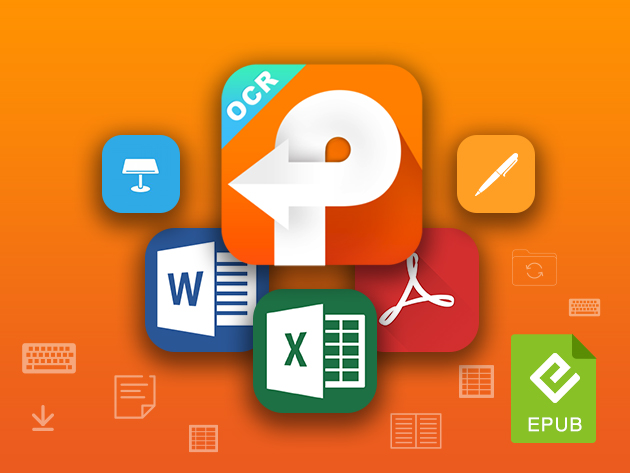 PDFs can be finicky or even impossible to edit, and can easily become huge roadblocks in your day. PDFConverterOCR allows you to scan and convert PDFs into Word, Excel or one of several popular document formats so you can make any changes you need. It even recreates characters with almost 100% accuracy, even with encrypted PDFs.
Buy now: Take 60% off the regular price with a lifetime of access for only $19.99.
Bizplan Premium: Lifetime Subscription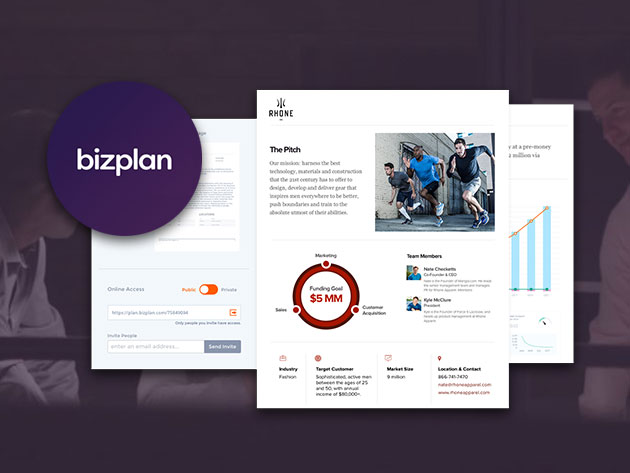 Put your best business foot forward with the Bizplan Premium software. Follow Bizplan's step-by-step builder to generate a clean, effective business plan that'll attract investor and customer interests in your project. Focus on the individual pieces needed to get your business off the ground, then fine-tune and track your progress as you grow. Bizplan will focus you in on what matters so you're not wasting time on the unimportant.
Buy now: Get your business headed for success for just $69 (over 90% off its nearly $3,000 price tag).
This sponsored post is brought to you by StackCommerce.