5 Desk Upgrades That Will Seriously Improve The 9-To-5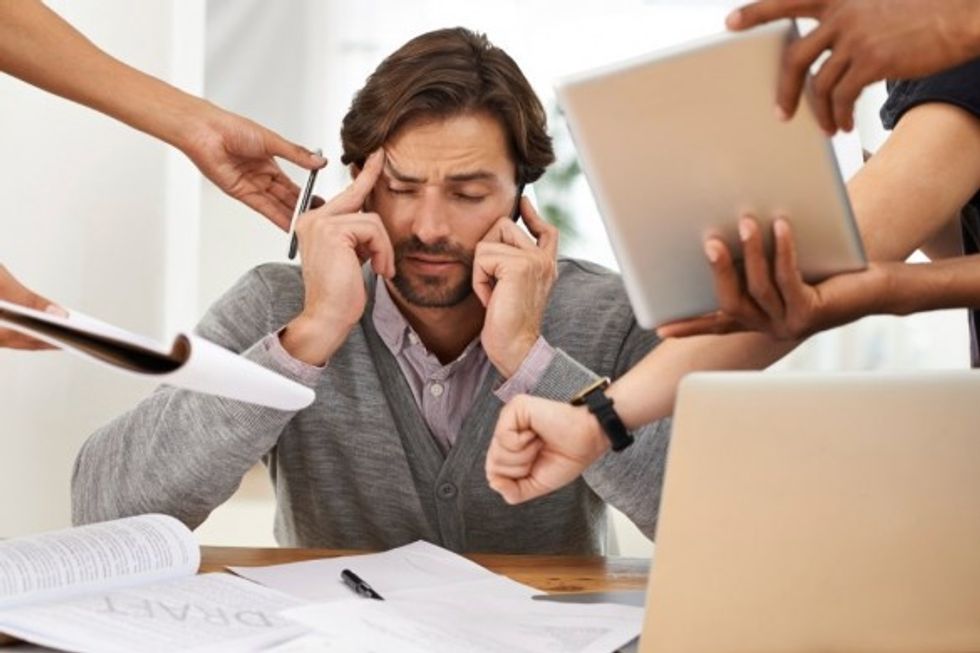 Where do you live? It's tempting to say in your house or your apartment, but the sad reality is…many of us live at our desks. As sobering a revelation as that might be, you owe it to yourself to make that home away from home as comfortable and lived-in as possible. The National Memo Store has you covered with this collection of fun desk accessories and time-saving items aimed at making your desk as much "your place" as a piece of office furniture can be.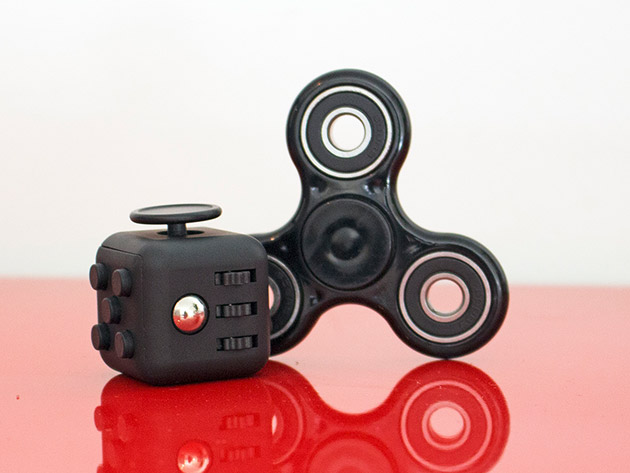 Politics in 2017 is a hectic game…come down from it all a bit with this double-shot of desk decompression tools: a Stress Spinner and a Stress Block. Let the Spinner whirl away your nervous energy, while you press, click, push, flick and squeeze the six different sides of the Block. As your hands fidget, watch your mind unclutter and unlock and your real work come into focus.
Buy now: This bundle is now $24.99, 72% off its original price.
10-Ft MFi-Certified Lightning Cable: 3-Pack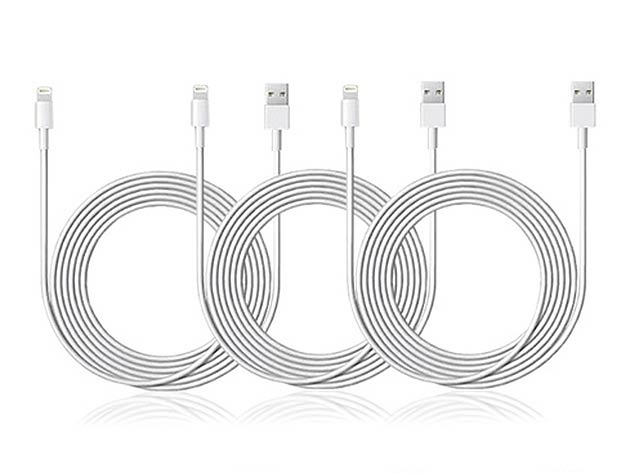 Admit it — you can never find a charging cable when you need one. With this three-pack deal, you'll not only have an extra-long (10 feet!) cable to keep your Lightning-powered devices juiced at all times…you'll have three of 'em. Deck out your home and car at the same time — or just keep your desk in charging goodness for a handful of phones and other devices.
Buy now: Usually retailing for almost $90, get this three-pack offer right now for only $20 (77% off).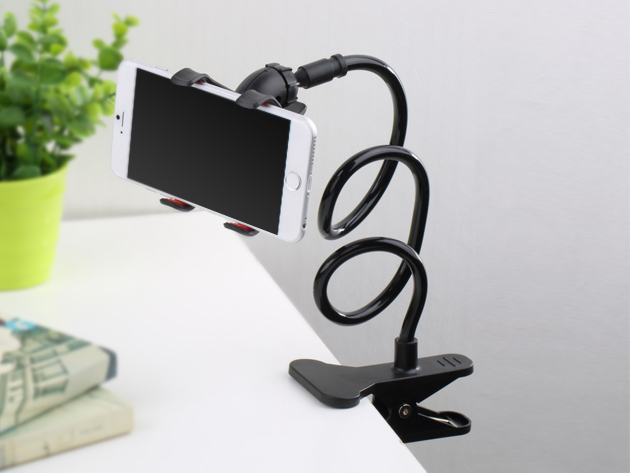 Stop trying to prop up your phone at just the right angle to watch videos or snap a pic. With this durable, yet super-flexible phone holder, you can clamp your device into a position and hold it there while enjoy full 360-degree rotation and tilt. Go hands-free almost anywhere with this portable answer to all those ongoing phone handling conundrums.
Buy now: For a limited time, the Layze Phone Holder is on sale for $19.99 (59% off).
A-Audio Legacy Noise-Cancelling Headphones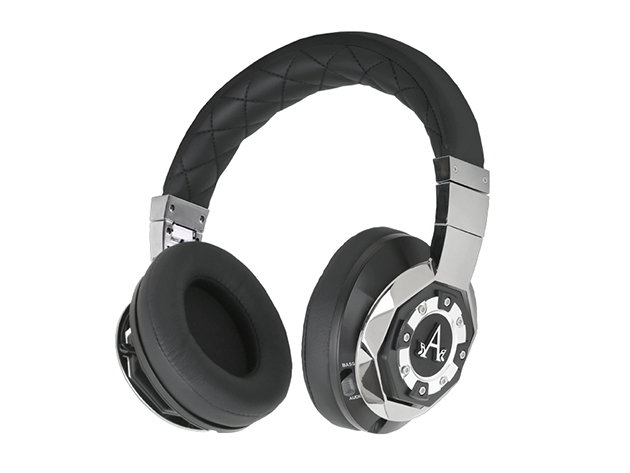 There's a reason the world-famous Consumer Electronics Show named the A-Audio Legacy Over-Ear Headphones as a CES Innovation Award winner — because they pump out exceptional audio at a reasonable price. With its 3-Stage technology, you can even contour your audio to the exact listening experience you're looking for. Win-win!
Buy now: A $299 value, grab these award-winning headphones right now for only $79.99 (73% off).
The Anchor: The Original Under-Desk Headphone Stand Mount
Headphones end up littering almost everyone's desk…and usually, they just sit there…because what do you do with headphones? The answer is The Anchor, a clever, under-desk mount that stashes your headphones cleanly and compactly when they're not in use. The Anchor hooks securely to almost any desk, helps clear your workspace — and it's flexible, so it won't even bang into your knees.
Buy now: Hook up with The Anchor for 50% off — just $9.99.
This sponsored post is brought to you by StackCommerce.