5 Travel Accessories You'll Regret Not Buying for Your Next Vacation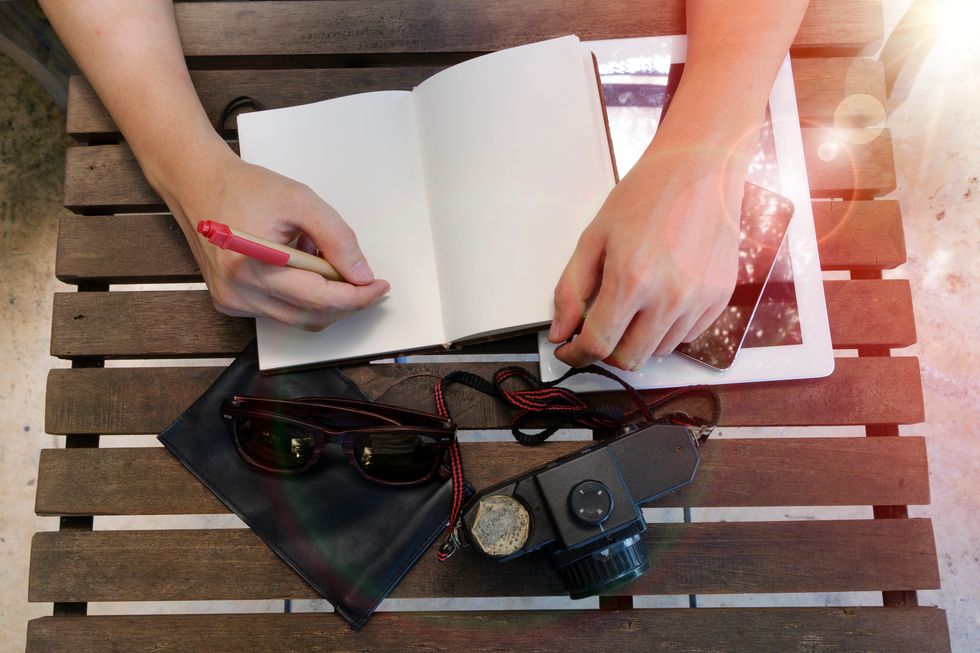 It's almost summertime, which means you'll likely be hitting the road for at least one or two adventures while the weather permits. In that case, travel the right way with a handful of accessories and handy items perfectly selected — and perfectly priced — for any road warrior.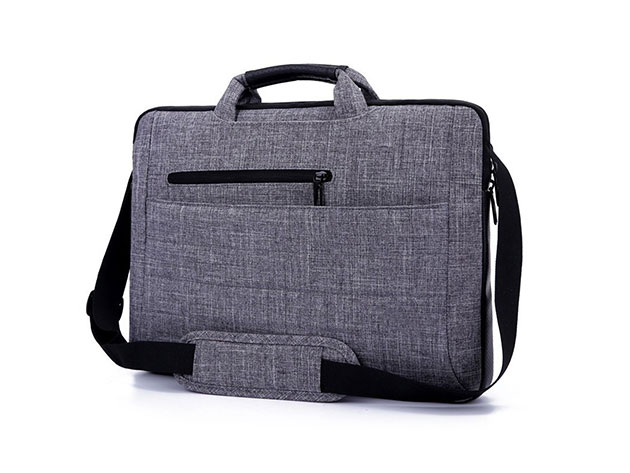 Anybody can carry the standard-issue basic black computer bag. Distinguish yourself with this stylish computer tote, outfitted with a streamlined design aesthetic, ample interior padding, plus a host of external pockets for carrying documents and other supplies.
Buy now: Save 72% on this handy laptop carrier, now only $24.99.
Bomber Barrel Duffel Bag Complete Set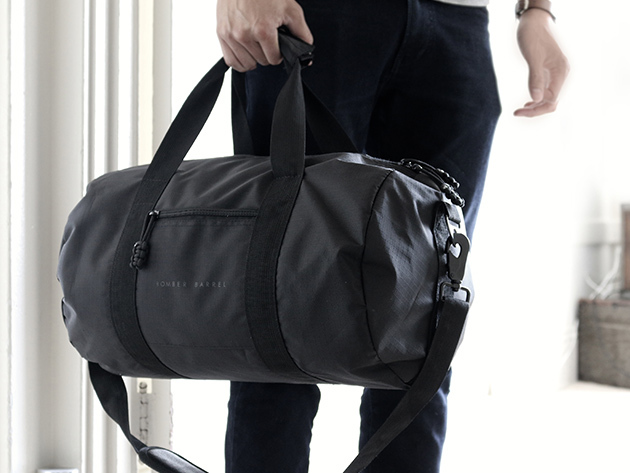 Duffel bags are the Swiss Army knife of luggage, and this Bomber tandem duffle bag and mini travel kit takes the duffel bag concept to new heights. Made with premium quality, weather resistant material and an ultra lightweight design, these awesome bags are perfect for packing items both big and small, regardless of your destination. No wonder the Bomber is Kickstarter's most successful bag ever.
Buy now: Usually $200, you can pick up this two-bag set right now for just $69.99.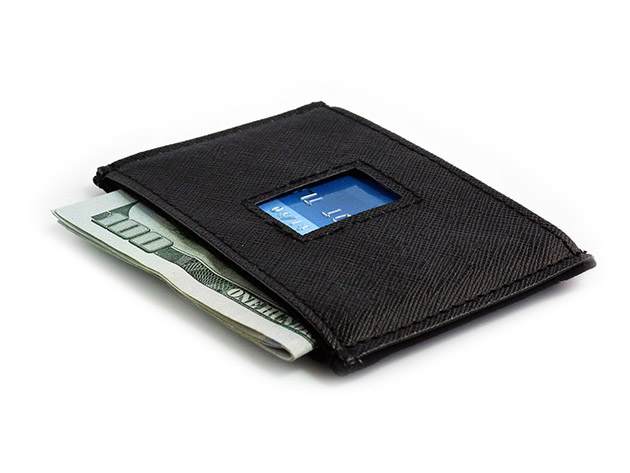 Whether you're packing cards or cash, this slim billfold is your answer.  Not only does it keep your money and credit cards collected and organized, the whole package includes RFID blocking technology. That means hackers can't virtually swipe your data from your credit cards, passport and more.
Buy now: At $19.99, you'll look great and protect your money at the same time.
My Bag Buddy Expandable Carry On Bag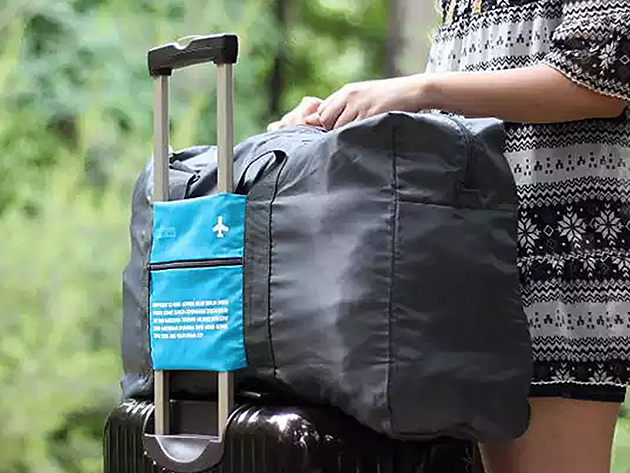 When you're on vacation, you're bound to pick up a souvenir or two to bring home. With this expandable bag, you'll be carrying around a neat, easily stored pouch until you're ready to unfurl it into a giant carry-on bag. You'll have room for everything without the extra bulk en route.
Buy now: This handy bag is just $28.99 right now, down 58% from its regular price.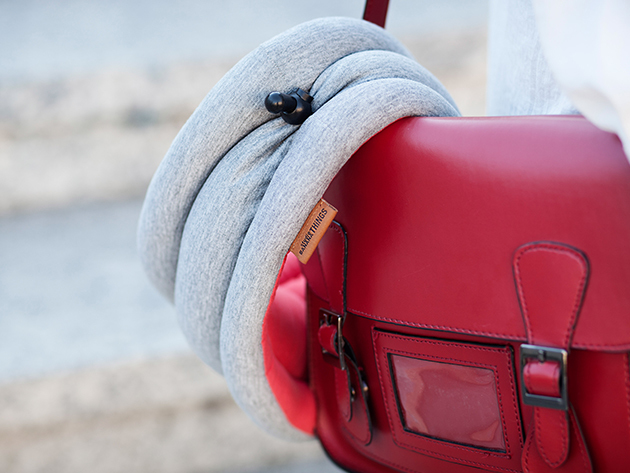 A regular pillow is all kinds of impractical for serious travel, but this ostrich pillow offers supreme comfort for sleeping anywhere, plus it also morphs into neck support or a sleeping mask. It even comes in three cool reversible color styles: midnight, red-gray or royal blue.
https://www.youtube.com/embed/OsYqTmnHplM
Buy now: Sleep like a baby out on the road for only $39.