5 Unexpected Health Benefits Of Golf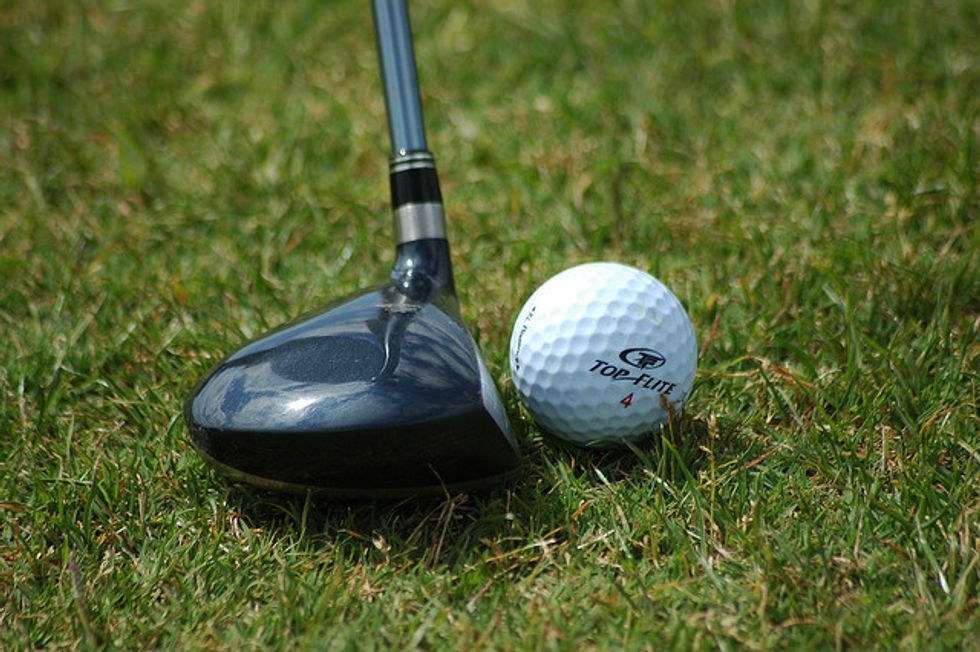 Despite a vast professional circuit, an international following, and numerous clubs dedicated to it, golf still has a reputation for being the hobby of businessmen and retirees, rather than a serious, athletic endeavor. But more than just an occasion to strike business deals or pass an idle afternoon, golf has a number of health benefits that justify playing a regular round. Here are just five of them.
1. It reduces stress. As with any physical activity, golf promotes an active lifestyle, which has been shown to reduce stress, improve sleep, and ward off depression. Exercising in an outdoor environment has been shown to increase endorphins, the "feel-good" hormones in the brain, which improves mental health.
2. It's a low-risk workout. Unlike high-impact sports such as running, golf is a great way to stay active without damaging joints. Even when using a golf cart to get around the course, the average golfer burns 411 calories per nine-hole round, going up to 700 calories when walking and carrying clubs. Golfing also helps raise' heart rates, contributing to cardiac health and reducing cholesterol. In addition, it is a full-body workout that builds mobility and strength in critical areas such as the spine, shoulder, and hips.
3. It keeps the brain active. As much a mental game as a physical one, golf helps improve analytical and strategic thinking. Keeping your mind active has been shown to result in lesser risk of dementia and Alzheimer's Disease, even as you age. Given that a full course can take several hours to complete, golf also aids the ability to focus and concentrate.
4. It improves vision. Anyone who has played a round knows the focus and careful eye it takes to follow a tiny golf ball around the vast green course. Golf provides a unique training experience for the eyes that helps develop and maintain hand-eye coordination and the ability to follow motion.
5. It prevents loneliness. Studies have shown that isolation and loneliness can have devastating effects on both mental and physical health, even leading to a shortened lifespan. Golf has been shown to encourage socialization and is a great way to meet new people, preventing isolating behavioral patterns from developing.
Photo: Wojciech Kulicki