6.9 Earthquake Strikes Off Northern California Coast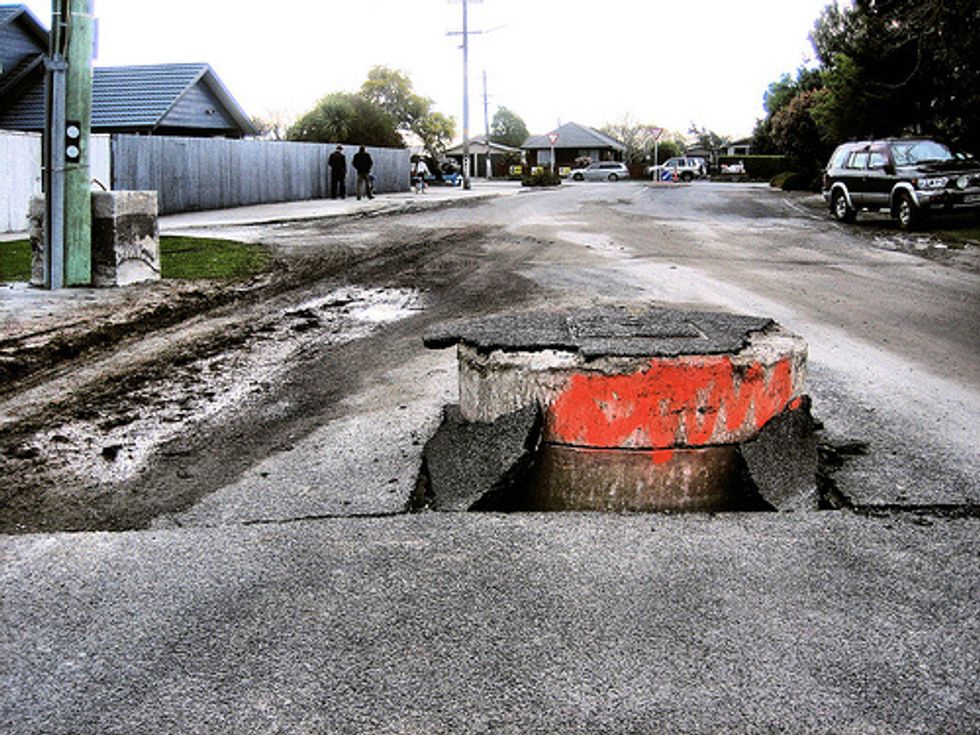 By Shelby Grad, Los Angeles Times
LOS ANGELES — A magnitude 6.9 earthquake occurred off the coast of Eureka in Northern California on Sunday night, the U.S. Geological Survey reported.
The temblor hit at 10:18 p.m. PDT 50 miles west of Eureka in Humboldt County. According to the USGS, the earthquake was felt over a large swath of the North Coast as well as other parts of Northern California. The shaking was felt as far south as the San Francisco Bay Area and as far north as Oregon.
There were no immediate reports of tsunami warnings.
There have also been several smaller quakes that are believed to be aftershocks in the ocean off Eureka.
Eureka police have told several Northern California media outlets that the department has no immediate reports of injuries or major damage.
Photo: martinluff via Flickr