66 Missing In Boat That Capsized Off Malaysian Coast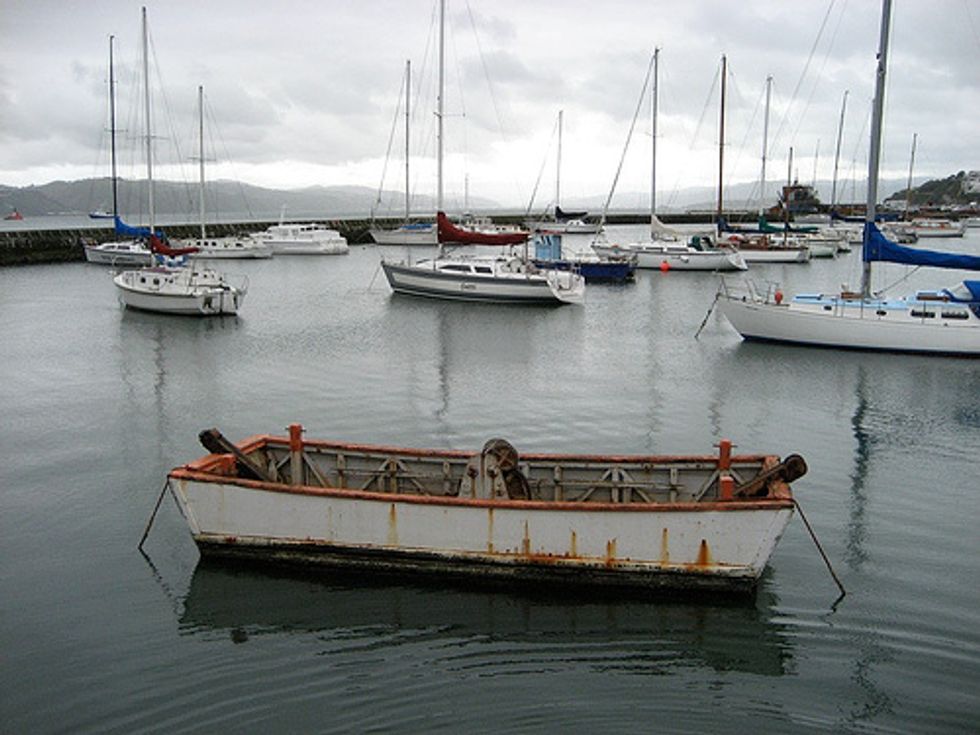 By John Grafilo
KUALA LUMPUR — A boat carrying 97 people capsized Wednesday off the coast near the Malaysian capital Kuala Lumpur, the Malaysia Maritime Enforcement Agency said.
Thirty-one people were rescued in the incident that occurred before dawn off the coast of Kuala Langat, west of Kuala Lumpur, the agency said.
Search and rescue operations were ongoing for 66 people that remained missing.
A maritime agency official said the passengers were mostly Indonesian workers who were apparently returning to their homeland to celebrate the Muslim holy month of Ramadan.
"This time of the year, we experience strong waves so accidents really happen," said the official who asked not to be named because he was not an authorized spokesman.
"The survivors are in a state of shock but we are taking care of them."
Multitrack via Flickr