8 Governors Defy Trump, Refuse To Deploy Guard To Border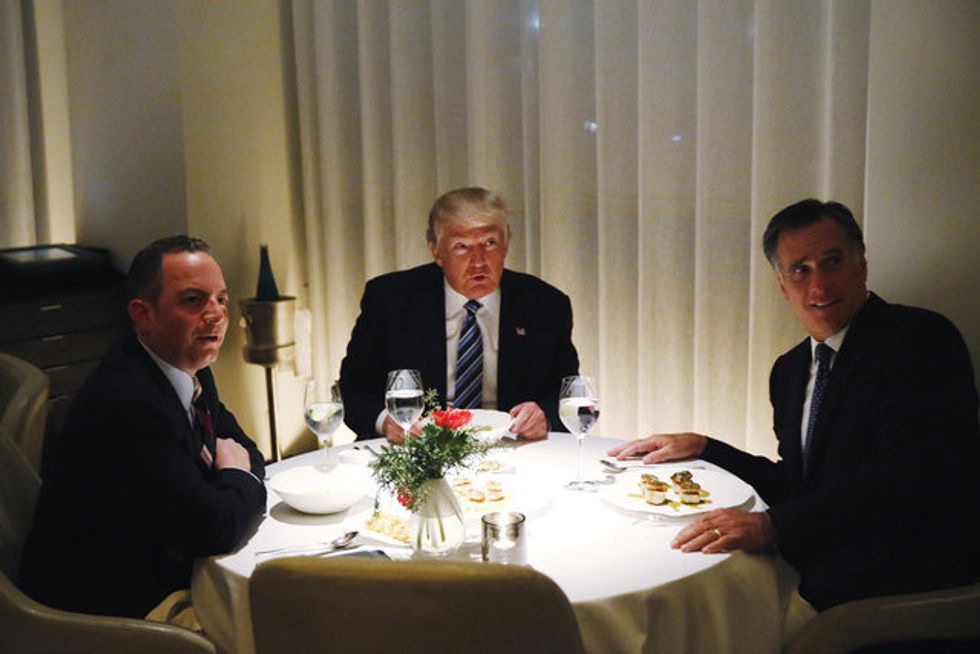 Reprinted with permission from Shareblue.
It has been over two months since Trump ordered the National Guard to the southern border of the United States, but in the last two days, eight governors have refused to participate because of Trump's cruel decision to tear children away from their parents.
Massachusetts Republican Gov. Charlie Baker made news on Monday when he said he would not be sending any more of his state's personnel to the border "because the federal government's current actions are resulting in the inhumane treatment of children."
By Tuesday afternoon, seven more governors had similarly refused to send their National Guard troops because of the family separations.
Maryland Gov. Larry Hogan, also a Republican, tweeted: "Until this policy of separating children from their families has been rescinded, Maryland will not deploy any National Guard resources to the border. Earlier this morning, I ordered our 4 crewmembers & helicopter to immediately return from where they were stationed in New Mexico."
The governors of Delaware, Massachusetts, New York, Rhode Island, Connecticut, Virginia, and North Carolina have also announced they will not send troops as long as Trump's abuse of these families continues.
Govs. Kate Brown (D-OR) and Phil Scott (R-VT) had previously refused Trump's request prior to the current crisis.
Several other governors have pushed back against Trump in other ways. Republican Bruce Rauner of Illinois said in a statement Monday that "separating children from their parents is bad policy and heartbreaking," but didn't respond when asked about the National Guard deployment.
Gov. John Hickenlooper (D-CO) signed an executive order calling Trump's policy "offensive to our core values as Coloradans and as a country," and forbidding state resources to be used for separating families over immigration issues.
The horror that Trump has created by tearing these families apart has quickly become a nationwide test of morality, making it more and more difficult for anyone to remain silent.
Published with permission of The American Independent.