More Than 90 People Die, About 50 Injured In Afghan Attacks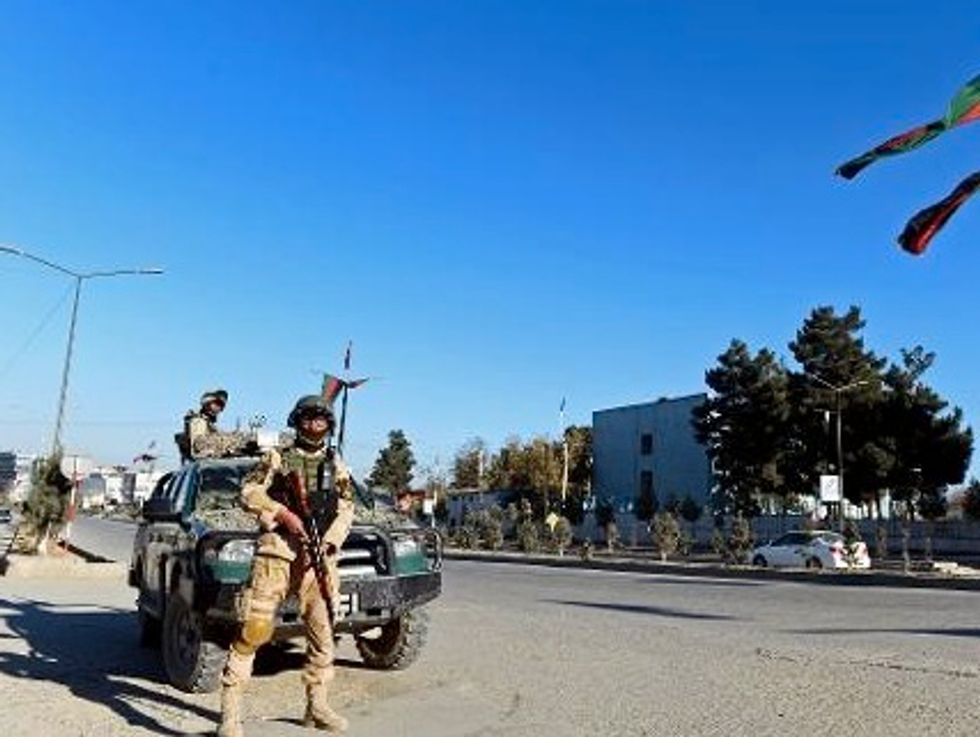 By Hafiz Ahmadi, dpa
KABUL, Afghanistan — Nearly 100 people were killed Tuesday and around 50 others were wounded in two separate attacks in Afghanistan, officials said.
Eighty-nine people, mainly civilians, were killed when a suicide car bomb exploded in the eastern province of Paktika, Afghan Defense Ministry spokesman Zahir Azimi said.
"The attack also left 42 wounded," Azimi told dpa, adding that the ministry sent two helicopters and eight ambulances to transport the injured to military medical facilities.
The attack took place at 10:30 a.m. near a police checkpoint in a crowded bazaar in Orgun district, district governor Mohammad Reza Kharoti said.
It was the deadliest single attack in Afghanistan this year, and came in the middle of the Muslim holy month of Ramadan.
"The explosion was so powerful that it shook the entire area. Hundreds of shops and other business places were damaged," Kharoti said.
"Two police officers were also among the dead."
The hospital is overcrowded with the victims, he added.
Local media quoted officials as saying that children were among the victims.
Taliban militants denied involvement in the attack.
Paktika shares a porous border with Pakistan's tribal regions, where the country's military has launched an operation against the Pakistani Taliban hideouts.
Separately, two employees of the presidential office were killed by a roadside bomb in Kabul.
President Hamid Karzai's office said five were wounded.
Karzai condemned the attacks.
"These attacks are against all religious and human values, and cannot be justified by any means," Karzai said in a statement. "Targeting innocent civilians in the holy month of Ramadan is an unforgivable act and pouring Muslims' blood is a big crime."
Taliban claimed responsibility for the bombing, and said they had targeted a vehicle of the president's press office.
AFP Photo/Massoud Hossaini
Interested in world news? Sign up for our daily email newsletter!