A Few Tips To Bolster Your Credit Score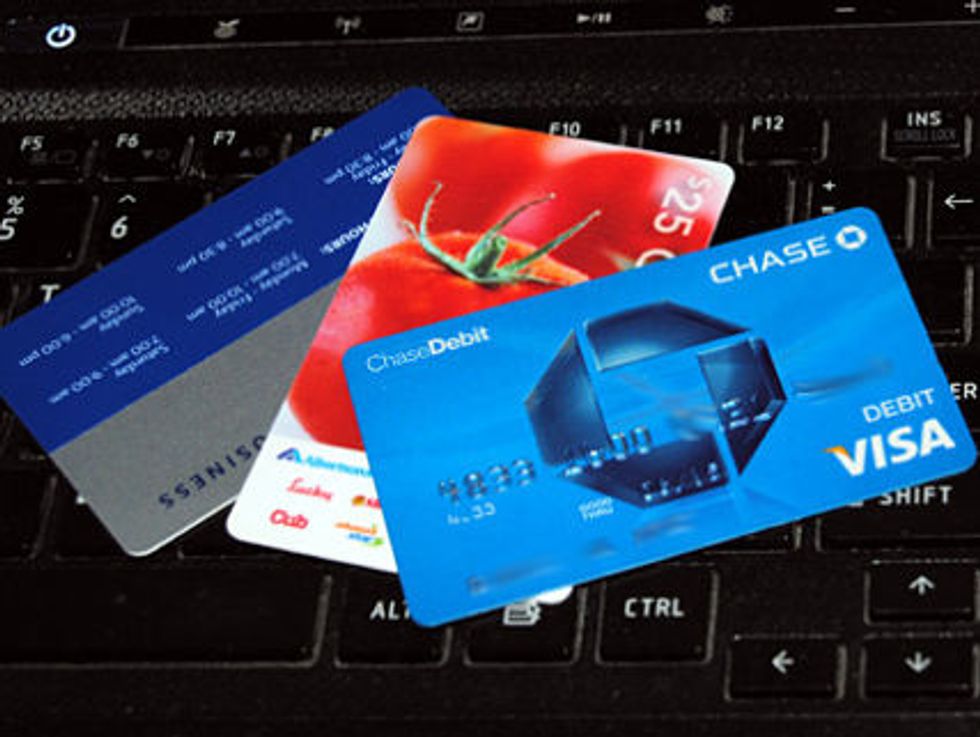 By Patricia Sabatini, Pittsburgh Post-Gazette (TNS)
Except for maybe cholesterol numbers, few scores are more important in modern adult life than your credit score.
Unlike cholesterol, however, with credit scores, the higher, the better.
The American Bankers Association recently offered some tips for bulking up that crucial financial measure — used by lenders to gauge creditworthiness and by others in situations like setting insurance rates and deciding who gets hired.
––Review your credit report to ensure that it's accurate. Errors that can be unfairly dragging down your score are common, said Corey Carlisle, senior vice president for the ABA. If you spot an error, such as an unpaid bill that isn't yours, first try to clear it up with the company that reported it, then file a dispute with the credit bureau, Mr. Carlisle said.
Also look for accounts that may have been fraudulently opened in your name, or for old credit card accounts that you no longer use and may want to close, he said. For help understanding credit reports and scores, try the ABA at www.aba.com/consumers, the Federal Trade Commission at www.ftc.gov, and the websites for the main credit bureaus: www.Equifax.com, www.Experian.com and www.Transunion.com.
––Set up automatic bill payments so you don't absent-mindedly pay late. The single biggest way to boost credit scores is to pay bills on time, Carlisle said. Payment history typically makes up about one-third of a credit score.
––Keep balances low on credit cards and other revolving credit. In creditors' eyes, using too much of your available credit is unsettling because it could signal that you're overextended financially. Even if you pay your bills in full each month, consistently racking up big balances can hurt.
––Apply for and open new credit accounts only as needed. "If you're opening lots of cards you could potentially max them all out the next day," Carlisle said. "We advise people to have the cards to pay bills and be financially sound, but not to open excessive amounts of accounts that could get you into trouble."
In addition, each time you apply for a card, it triggers an inquiry into your credit history. Having too many hits over a long period of time can adversely affect your score.
––In general, don't close old, paid-off accounts. Accounts in good standing with a long payment history are good for your score. Dumping a long-standing account could hurt by lowering the average age of your remaining accounts. Think twice about closing your oldest account, particularly if you don't have much of a credit history.
––Talk to credit counselors if you're in trouble. Using legitimate, nonprofit credit counseling can help you manage debt and won't hurt your credit score, the ABA said. For information on debt management, contact the National Foundation for Consumer Credit at www.nfcc.org or 800-388-2227.
Photo: Longstanding credit cards help your credit score. Photo by StormKatt/Flickr