A Mighty Voice: Elijah Cummings, 1951-2019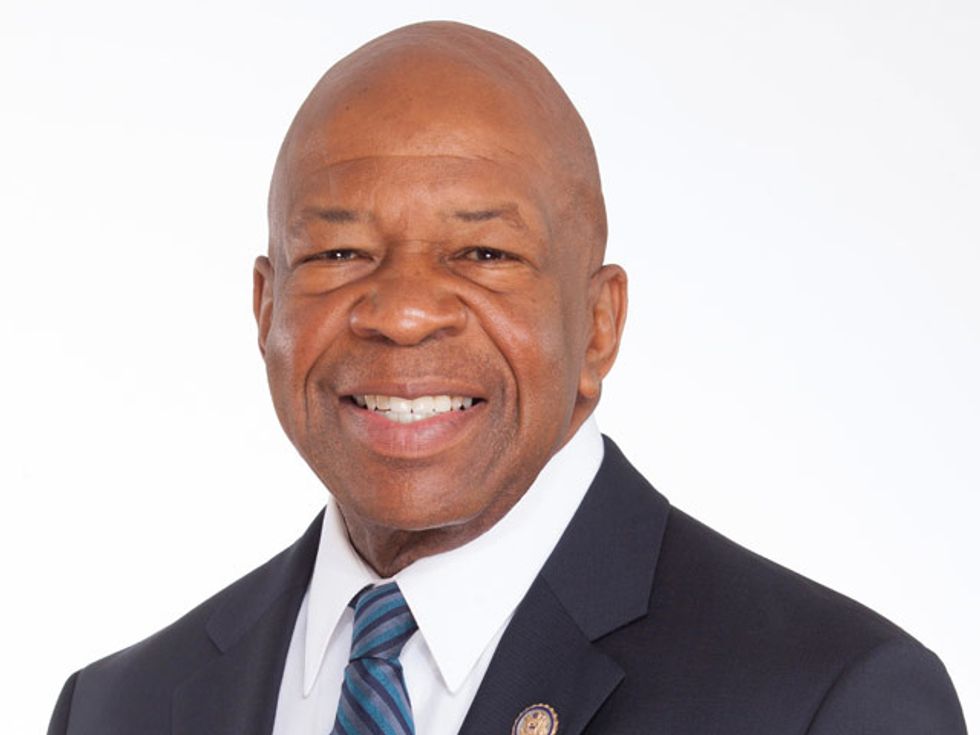 America lost a great leader today with the passing of Rep. Elijah Cummings (D-MD), the proud son of Baltimore who chaired the House Oversight Committee and played a key role in the Trump impeachment inquiry.
During his decades in Congress, Cummings earned a spotless reputation for integrity, intelligence, and commitment to progressive values. He coped superbly with the demands of his position, whether he was chairing a contentious public hearing on Donald Trump's impeachable offenses or calming his city in the aftermath of a police killing. The respect he won for his political skills shaded into affection and even love, among Republicans as well as fellow Democrats, because he always led with humanity. He never lost the sense of dignity and gravity that motivated his public service, no matter how outrageous the behavior of his right-wing opponents.
He displayed that unshakeable righteous strength, so well expressed in his sonorous voice, last summer when Donald Trump assaulted him with a blatantly racist caricature of his district. Cummings responded by inviting the president to visit Baltimore with him — and then delivered a powerful denunciation of the white supremacist tropes and terrorism that have plagued the nation under Trump.
We mourn his death and send condolences to his friends, his family, and his city.