ABC Cancels 'Roseanne' After Barr Tweets Racist Attack On Ex-Obama Aide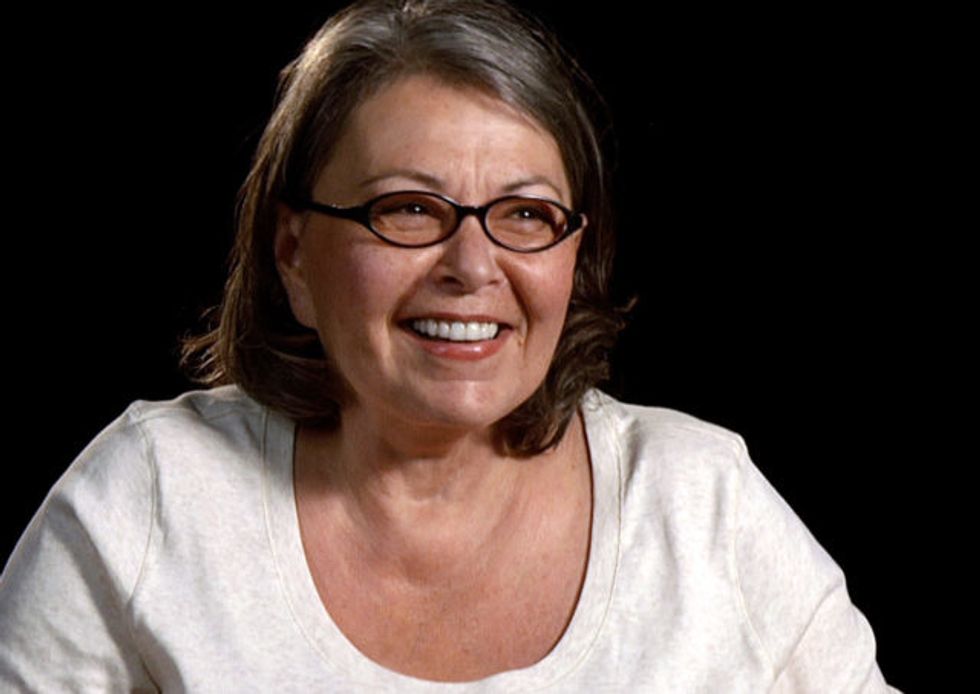 Reprinted with permission from AlterNet.
ABC's "Roseanne" was cancelled Tuesday after star Roseanne Barr tweeted a racist attack on former Barack Obama adviser Valerie Jarrettt.
Earlier Thursday, ABC announced the show was picked up for a second season.
In a statement, ABC Entertainment president Channing Dungey said the decision came after Barr's comments were dubbed "inconsistent" with the network's values.
"Roseanne's Twitter statement is abhorrent, repugnant and inconsistent with our values, and we have decided to cancel her show," Dungey said.
CEO of Disney Bob Iger -> "There was only one thing to do here, and that was the right thing." https://t.co/h3PFsqcBAt

— Karen Travers (@karentravers) May 29, 2018
Elizabeth Preza is the Managing Editor of AlterNet. Follow her on Twitter @lizacisms.