Abducted U.S. Journalist Freed In East Ukraine, He Tells AFP
@AFP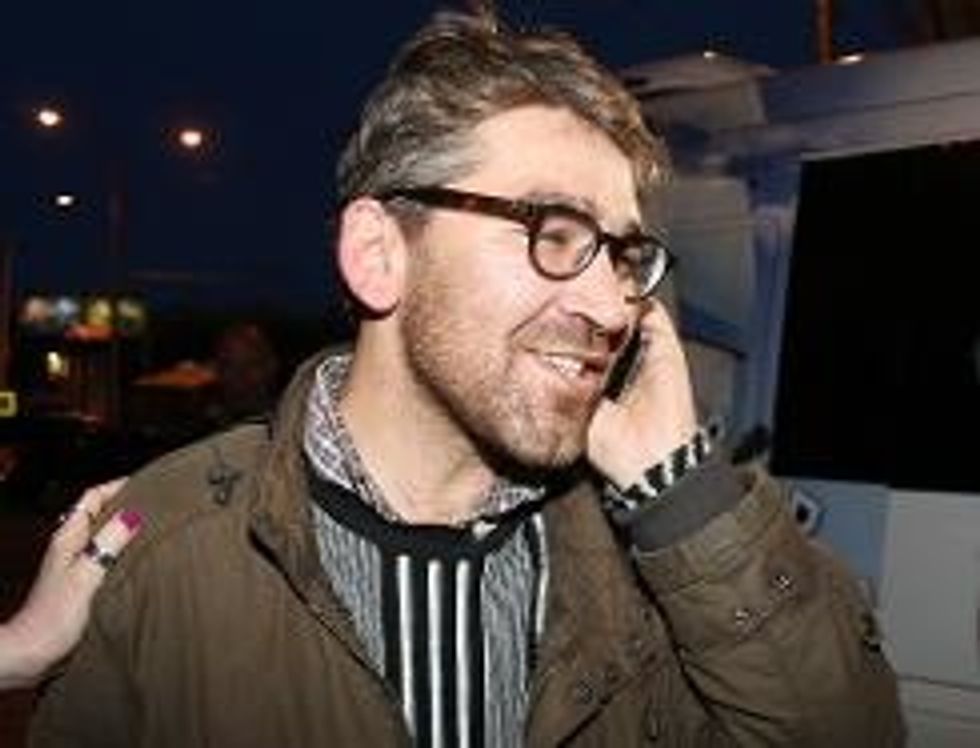 Kiev (AFP) – A U.S. journalist abducted and held by pro-Kremlin rebels in east Ukraine this week told AFP he was freed Thursday.
Simon Ostrovsky, who works for the online outlet VICE News, said by telephone that he was fine, although he had been beaten after being grabbed late Monday in the flashpoint town of Slavyansk and was initially kept tied up and blindfolded.
"After a day and a half they took off the blindfold and untied my hands, then they treated me normally," he said.
Ostrovsky said he believed the separatists in the town had been looking for him specifically when they seized him at a checkpoint in Slavyansk's main square.
"They had my picture, they were looking for me," he said.
When they released him, "they just came to me and told me take your things and go away," he said.
He spoke to AFP just as he was leaving Slavyansk, on his way to the eastern regional hub of Donetsk, where a VICE team was waiting for him.
Ostrovsky, 33, used to work for AFP, out of its bureau in Azerbaijan.
His abduction by the rebels was unsettling for his current employer, New York-based VICE, and for other media groups operating in eastern Ukraine.
The U.S. State Department and Amnesty International had both voiced concern over his detention and urged his release.
The self-styled mayor of rebel Slavyansk, Vyacheslav Ponomaryov, had accused Ostrovsky of being a "journalist provocateur" and took exception to his reporting.
VICE News issued a statement on its website saying it was "delighted" Ostrovsky was freed and thanking people for their support. It added it would make no further immediate comment.
©afp.com / Alexander Khudoteply