Most Abortion Clinics In Texas Must Close After Appeals Court Ruling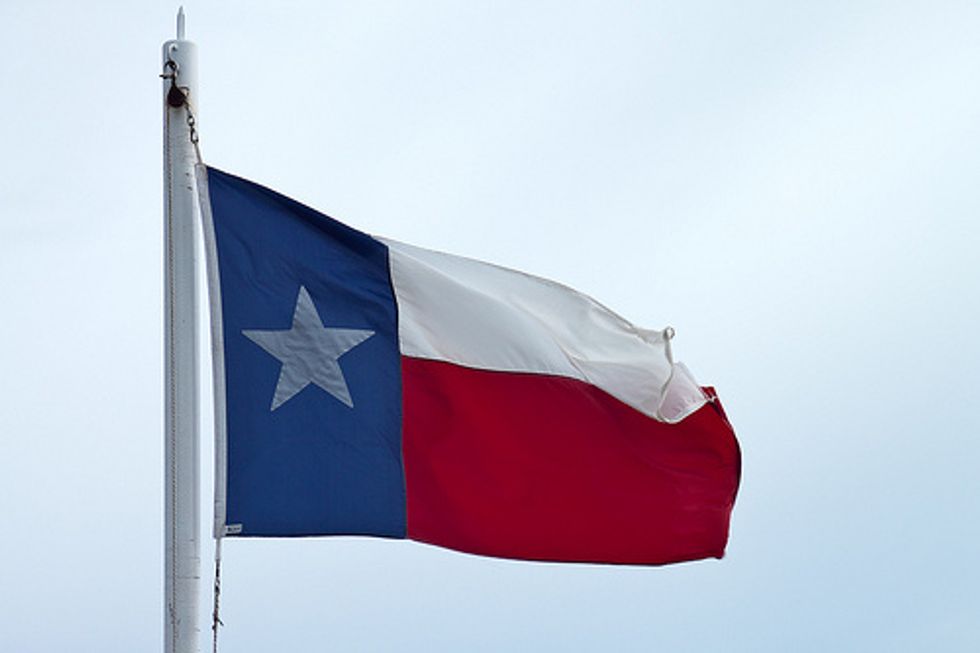 By Maria L. La Ganga, Los Angeles Times
Nearly two-thirds of the abortion clinics remaining in Texas must close immediately after a federal appeals court ruled Thursday that the state may enforce a law that requires those facilities to be built to the same standards as hospitals.
That law — part of an omnibus bill with several measures that chip away at women's access to abortion — was struck down in late August as unconstitutional by an Austin federal judge, who put it on hold while the state appeals.
But on Thursday, a three-judge panel of the 5th U.S. Circuit Court of Appeals in New Orleans tossed out U.S. District Court Judge Lee Yeakel's August injunction, which allowed the estimated 20 abortion clinics in Texas to continue operating during the appeals process. Without that injunction, only seven clinics will be left.
In its ruling, the 5th Circuit said the "central" question it considered was "whether the state has shown a likelihood of success" in fighting Yeakel's ruling "regarding whether the ambulatory surgical center provision is unconstitutional. We conclude that it has."
The Center for Reproductive Rights, which sued the state on behalf of a coalition of abortion clinics, said that Thursday's decision will force nearly 1 million Texas women of reproductive age to drive a minimum of 300 miles round trip "to access their constitutional right to an abortion."
"Today's ruling has gutted Texas women's constitutional rights and access to critical reproductive health care and stands to make safe, legal abortion essentially disappear overnight," Nancy Northrup, president of the Center for Reproductive Rights, said in a written statement.
"All Texas women have been relegated today to a second class of citizens whose constitutional rights are lesser than those in states less hostile to reproductive autonomy," Northrup continued. "And women facing difficult economic circumstances will be particularly hard hit by this devastating blow."
But Lauren Bean, spokeswoman for the Texas attorney general's office, applauded the appeals court's action. In a written statement, she said: "This decision is a vindication of the careful deliberation by the Texas Legislature to craft a law to protect the health and safety of Texas women."
Photo: Bill & Heather Jones via Flickr