Accused Craiglist Killer, 19, Confesses To 22 Slayings, Report Says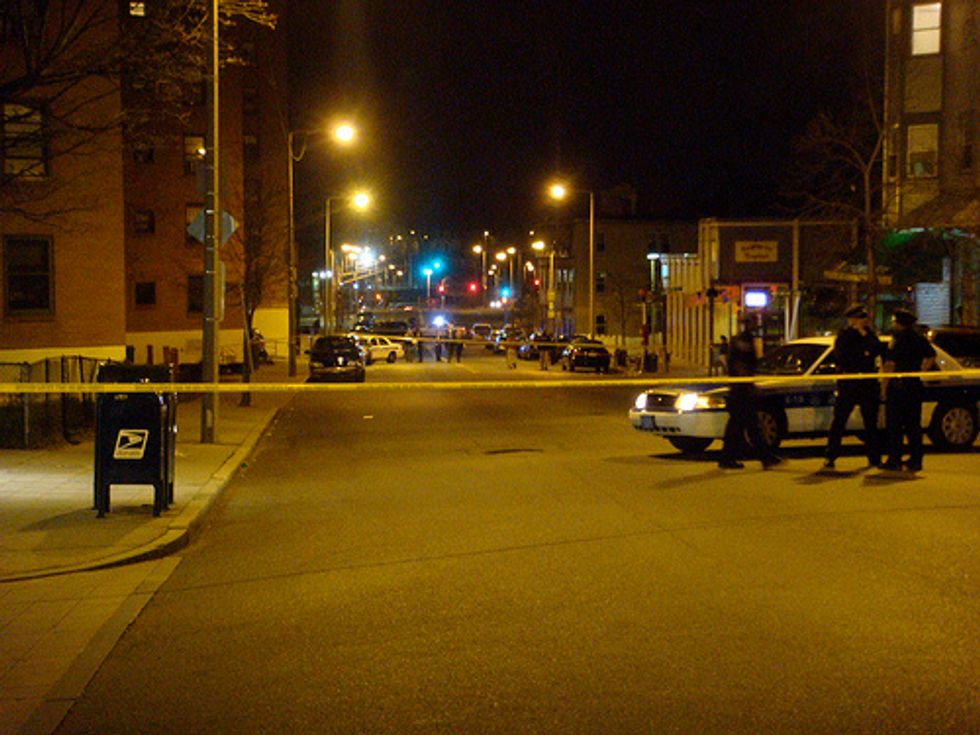 By Matt Pearce, Los Angeles Times
A Pennsylvania teenager accused of killing a man she met on Craigslist has confessed to the slaying — and to killing more than 20 other people after joining a satanic cult at age 13, according to an interview she gave to a local newspaper.
The information in the interview could not be corroborated on Sunday.
Miranda Barbour, 19, reportedly had been married only three weeks when she and her husband, Elytte Barbour, 22, stabbed and strangled Troy LaFerrara, 42, after meeting up with him on November 11, according to police in Sunbury, Pennsylvania. Both Miranda and Elytte Barbour, who wed in North Carolina, were arrested a month later in Pennsylvania. They are in custody and facing charges that include criminal homicide, assault and robbery, according to court records.
In a jailhouse interview published Saturday, the Daily Item in Sunbury, Pennsylvania, reported that Miranda Barbour admitted to killing LaFerrara and to being part of a satanic cult since she was 13 years old.
Barbour said she began killing people shortly after she joined the cult while living in Alaska and "stopped counting" when "I hit 22" slayings, according to the newspaper. Barbour's attorney and Sunbury police could not immediately be reached for comment by the Los Angeles Times on Sunday.
Sunbury Police Chief Steve Mazzeo told the Daily Item he couldn't confirm her claims but said "we are seriously concerned and have been in contact with the proper authorities" in other jurisdictions.
A spokeswoman for the FBI, Carrie Adamowski, told the Los Angeles Times in an email Sunday that "the FBI's Philadelphia division has recently been in contact with the Sunbury Police Department regarding Miranda Barbour and will offer any assistance requested in the case."
Barbour reportedly told the Daily Item that she had participated in killings in Alaska, Texas, North Carolina and California, with the majority happening in Alaska.
"I feel it is time to get all of this out," Barbour said, according to the newspaper, which reported that Barbour had requested the interview. "I don't care if people believe me. I just want to get it out."
Photo: Nick Sherman via Flickr