All-Clear Issued After Active Shooter Report At Ft. Lee In Virginia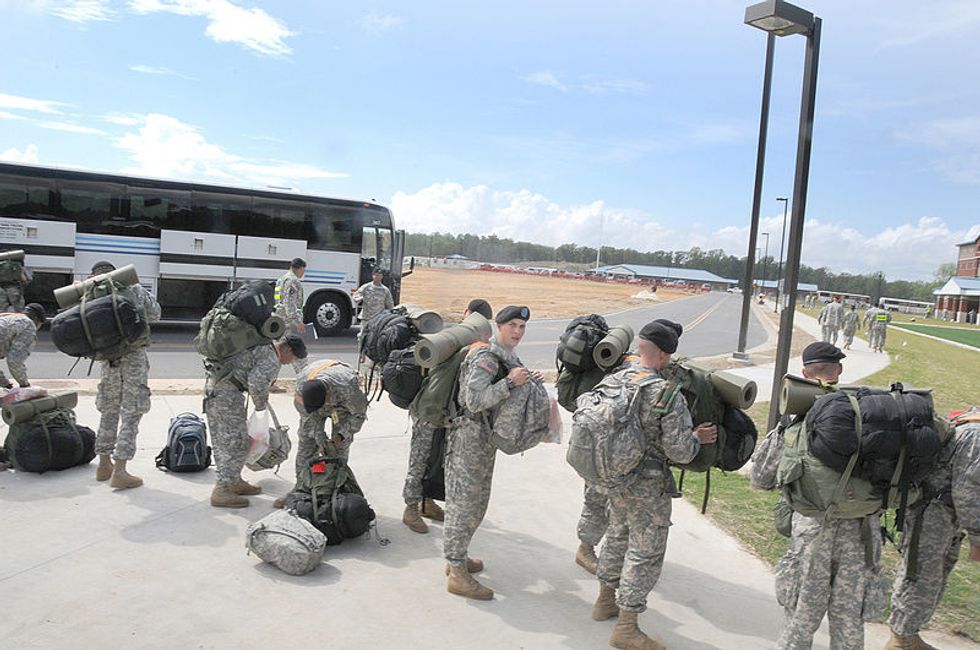 By W.J. Hennigan, Los Angeles Times
Fort Lee officials have issued an all-clear after the Army base reported there was an active shooter on the base in central Virginia.
The initial alert was posted on the base's Facebook and Twitter pages Monday morning at about 9:30 a.m. EDT.
According to the posts, the report occurred at Building 5020 at the Combined Arms Support Command.
"All personnel should enact active shooter protocols immediately," the post said. "The installation is being locked down until further notice. More info to follow."
A follow-up post issuing an all-clear came about 45 minutes later.
No other details were posted.
The base is located about 25 miles south of the state capital Richmond, Va. It is about 130 miles south of Washington.
This story has been updated.
Photo via WikiCommons
Interested in national news? Sign up for our daily email newsletter!