Actress And Civil Rights Activist Ruby Dee Dies At 91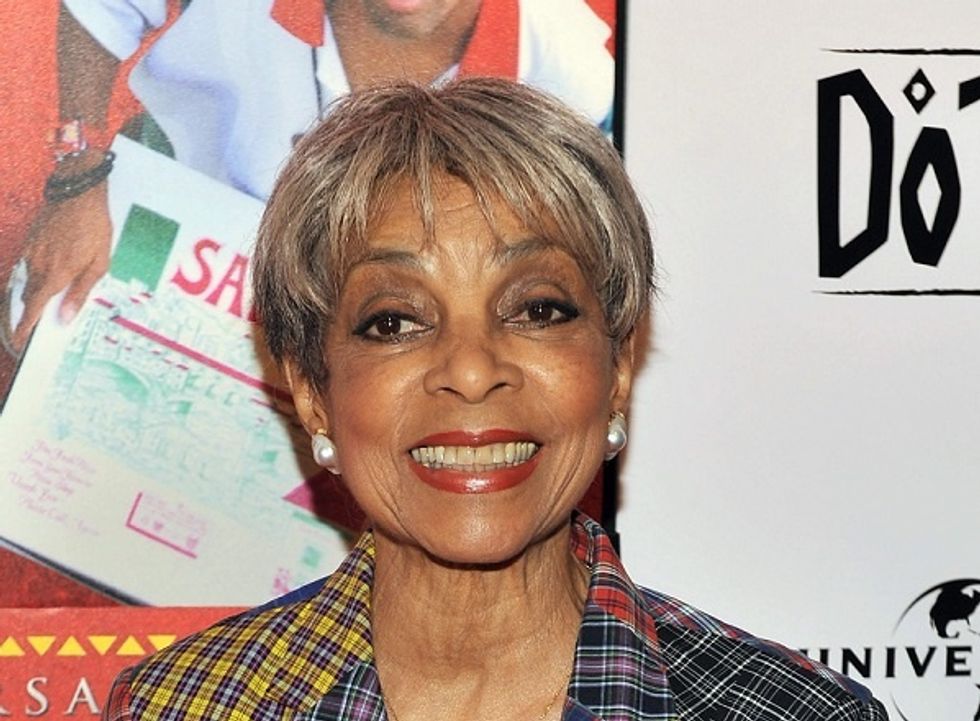 By Steve Chawkins, Los Angeles Times
Ruby Dee, an actress known as much for her civil rights activism as for her powerful stage and movie roles in productions including A Raisin in the Sun, has died. She was 91.
Dee died Wednesday of age-related causes in New Rochelle, N.Y., according to her Los Angeles agent, Michael Livingston.
Dee and her late husband, actor Ossie Davis, performed together in numerous plays, films and TV productions. They also were masters of ceremonies at Martin Luther King Jr.'s historic 1963 March on Washington.
Her film appearances included The Jackie Robinson Story (1950) and the Spike Lee productions Do the Right Thing (1989) and Jungle Fever (1991).
Dee received numerous honors, including a Lifetime Achievement Award from the Screen Actors Guild in 2000. At 83 she was nominated for an Academy Award as best supporting actress for her work as the mother of a high-rolling drug lord in American Gangster.
Photo: S. Vlasic/Abaca Press/MCT