After Lending Trump $11.2 Million, Banker Was Appointed To Atlanta Federal Reserve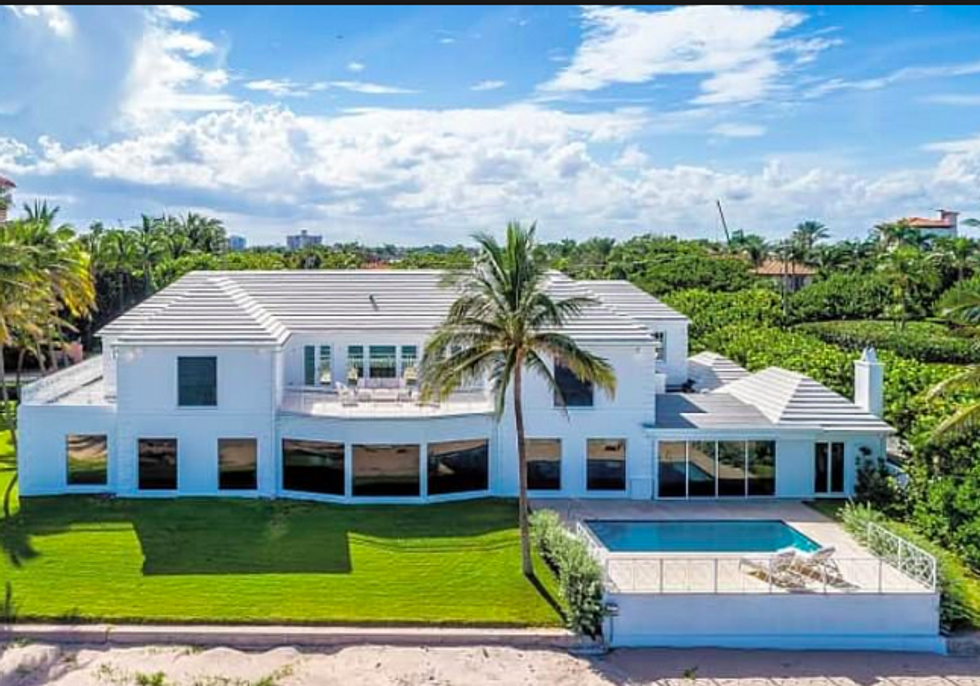 A top bank executive received an appointment to the Federal Reserve after his bank approved millions in loans to Trump in 2018.
Mother Jones reported that Professional Bank granted Trump a loan of $11.2 million in May of 2018, according to his recently filed financial disclosure forms. That money was used to finance the purchase of a mansion next to Trump's Mar-a-Lago from his sister, Maryanne Trump Barry.
Trump's company is currently offering the property for rent for $81,250 a month (down from $100,000).
Trump was 15 months into his presidency at the time of the transaction.
In January, the bank's CEO and president, Abel Iglesias, was appointed to the Miami branch of the Atlanta Federal Reserve. He is now a part of the organization with considerable influence over the domestic and global economy.
Jean Tate, spokesperson for the Atlanta Fed, would only tell Mother Jones "we are independent" when asked about the financial connection between Trump, Iglesias and his appointment.
"There's actually a record of banks having a VIP program and treating politically powerful people differently than everyone else. So this is a concern that is well grounded in past practice," Kathleen Clark, an ethics expert and a law professor at Washington University in Missouri, told the outlet.
In contrast to Trump, President Barack Obama declined to refinance the mortgage on his home while he was in office. Obama's actions avoided the appearance of impropriety.
Trump continues to wheel and deal while in the White House, raking in personal profits from his family business because he refuses to put a wall of separation between his presidency and private business.
The loan and the ensuing appointment makes it clear how much Trump has normalized the corruption at the core of his presidency.
Published with permission of The American Independent.
IMAGE: The Palm Beach mansion bought last year by Donald Trump from his sister, Maryanne Trump Barry, with an $11.2 million loan from Professional Bank. It is next door to his private club, Mar-a-Lago.