Airline On-Time Rates Fell In May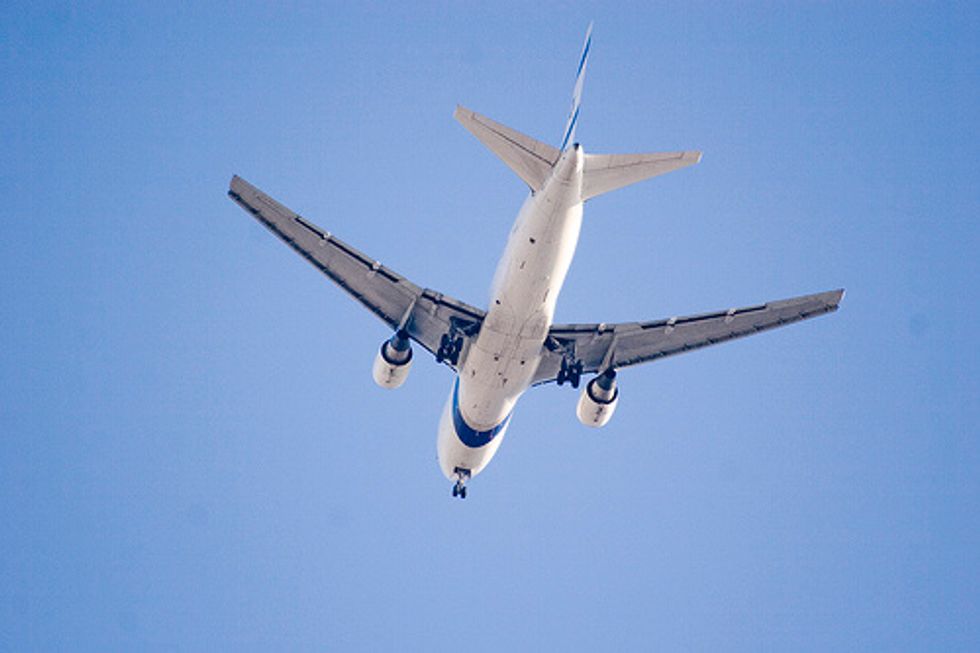 By Gregory Karp, Chicago Tribune
U.S. airlines posted worse on-time rates in May, and Chicago airports ranked last for on-time departures.
U.S. airlines were on time 76.9 percent of the time, according to data released Wednesday by the U.S. Department of Transportation. That's down from 79.4 percent last May and 79.6 percent in April. Just 0.6 percent of flights were delayed because of weather. Late-arriving aircraft, carrier delays and aviation system delays were the biggest factors, according to the Air Travel Consumer Report.
United Airlines posted a rate of 76.4 percent.
American Airlines posted a rate of 79.1 percent buoyed by its merger partner US Airways, which posted 82.1 percent.
On-time problems continued for Southwest Airlines in May. It was on time 72.7 percent of the time, worst among large carriers. Southwest flights from Chicago to New York-area airports, Newark and LaGuardia were chronic problems, according to the report. Its performance no doubt contributed to the 60.2 percent departure rate at Midway during May, by far the worst among large airports.
Southwest also ranked lowest among large carriers for mishandling luggage, losing nearly four bags per 1,000 passengers. Southwest is one of the few airlines that does not charge for checked bags.
Most punctual airlines were Hawaiian Airlines, 93.2 percent; Alaska Airlines, 89.7 percent; and Delta Air Lines, 84.4 percent.
Carriers reported canceling 1.9 percent of their scheduled domestic flights in May, up from 1.1 percent in both May 2013 and in April 2014.
United and American airlines both rated poorly for consumer complaint rates. Only Frontier Airlines ranked worse among the dozen airlines included in the report.
Photo: Shyb via Flickr