Al Sharpton Says He Cooperated With FBI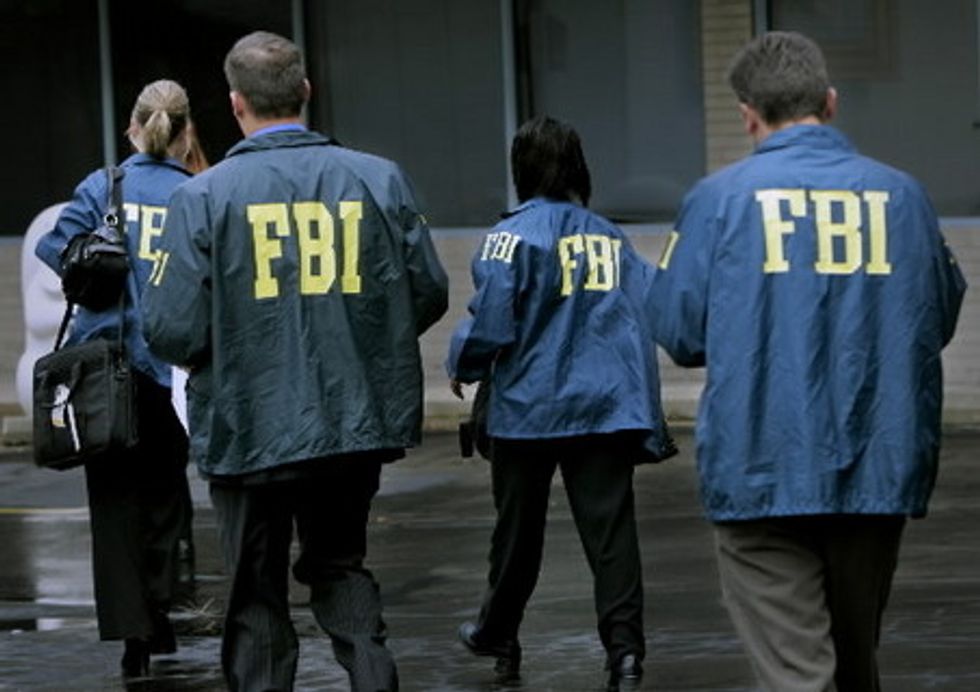 By Emily Ngo, Newsday
NEW YORK — The Reverend Al Sharpton said Tuesday that he cooperated with federal officials in wiretapping interactions with Mafia contacts in the 1980s and would do it all again if his life was threatened.
He said he has made mistakes in his decades as an activist but has always made the right choice when it came to hard decisions.
"I'm not a mobster; I'm a preacher," he said at a news conference at his National Action Network headquarters in Harlem.
Sharpton, preparing for a National Action Network convention to feature New York City Mayor Bill de Blasio and President Barack Obama that kicks off Wednesday, said he was not a "rat."
"I'm a cat. I chase rats," he said.
But the civil rights leader said he couldn't detail the conversations, what equipment was used and under what circumstances.
He said he did not know whether the conversations he helped to record with Joseph "Joe Bana" Buonanno — whom he said Tuesday that he initiated talks with, in conjunction with the FBI — ultimately helped to take down Genovese crime family members like Vincent "Chin" Gigante, also known as "the Oddfather."
"We had conversations for the purposes of trying to solicit these guys to repeat the threats," Sharpton said. "The conversations were recorded, and I would record them today if somebody threatened me."
He said he never considered himself an "informant," but rather said he believed he was cooperating in fighting crime.
Sharpton's role as an informant was initially reported by New York Newsday in a 1988 series.
At the time, Sharpton said he carried concealed microphones in briefcases and accompanied undercover federal agents wearing body recorders to meetings with various subjects of federal investigations.
Sharpton also told Newsday in 1988 he had allowed the U.S. attorney's office for the Eastern District of New York to install a tap on a telephone in his Brooklyn home, but said it was only used to record conversations with alleged drug dealers.
The Jan. 20 article said that Sharpton had been "secretly supplying federal law enforcement agencies with information" for about five years.
But, Newsday reported that "most law-enforcement officials, noting the problem of keeping informants' identities secret, refused to comment on Sharpton's dealings with government investigators."
Sharpton said Tuesday that he does not know whether he was "CI-7," or confidential informant No. 7, and did not address allegations that he was cooperating with the FBI after getting ensnared in a drug sting, as a report by The Smoking Gun website alleged. He said his life was threatened, and he still gets threats.
"I don't know if I was C-7 or B-19 … I know that I was threatened," he said.
Sharpton said he encourages young people to also work with authorities to curb crime.
At an unrelated news conference later Tuesday, de Blasio told reporters he was "very proud" to be Sharpton's friend.
"He was asked by the FBI to support their efforts and he agreed to help … I have the exact same positive view of him I had before," de Blasio said.
AFP Photo