Alabama's Senior GOP Senator Rejects Moore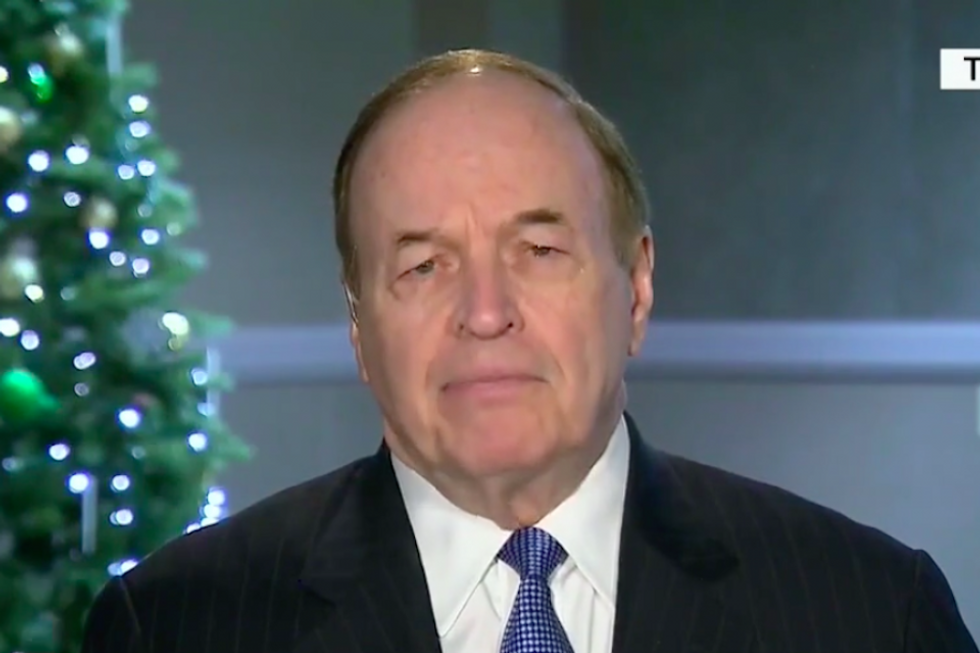 Reprinted with permission fromShareblue.com
While it was disturbing, it was sadly unsurprising that Donald Trump eventually endorsed Alabama Senate nominee Roy Moore, and implored his own supporters to vote for a man accused of serial sexual predationagainst young girls.
But it was certainly unexpected to hear the opposite message from the man who holds Alabama's other Senate seat.
Republican Sen. Richard Shelby is no moderate. He recently pushed for his party's tax scam bill by saying that the poor don't deserve tax breaks because they "create nothing." His voting record was recently ranked as the third most conservative in the U.S. Senate, and his views on issues like abortion rights, LGBTQ equality, and civil rights have earned him decidedly poor ratings from organizations like the ACLU, the NAACP, and the Human Rights Campaign.
But even he has his limits, and Moore ran up against them as the disturbing allegations against him became harder and harder for Shelby to ignore.
As he told CNN's Jake Tapper Sunday morning, while Shelby wants to see a Republican win the race, he would "hope that Republican would be a write-in" — which is how he himself voted, though he would not say the name he wrote on his ballot.
"I couldn't vote for Roy Moore, I didn't vote for Roy Moore," he declared.
He noted that he wanted to "vote Republican" and that he agreed with Trump and others in his party in wanting to retain that seat.
But the allegations against Moore were a "tipping point" for Shelby.
"So many accusations … when it got to the 14-year-old's story, that was enough for me," he said.
"I said, 'I can't vote for Roy Moore.'"
If someone as conservative as Shelby can see how abominable it would be to elect a man like Moore, there is simply no excuse for anyone else in the party — whether lawmaker or voter — to refuse to accept that reality.
Putting party over country is bad enough — putting party over victims of alleged child molestation and over basic human decency and empathy is beyond the pale.