The 'Alt-Right' House That Breitbart Built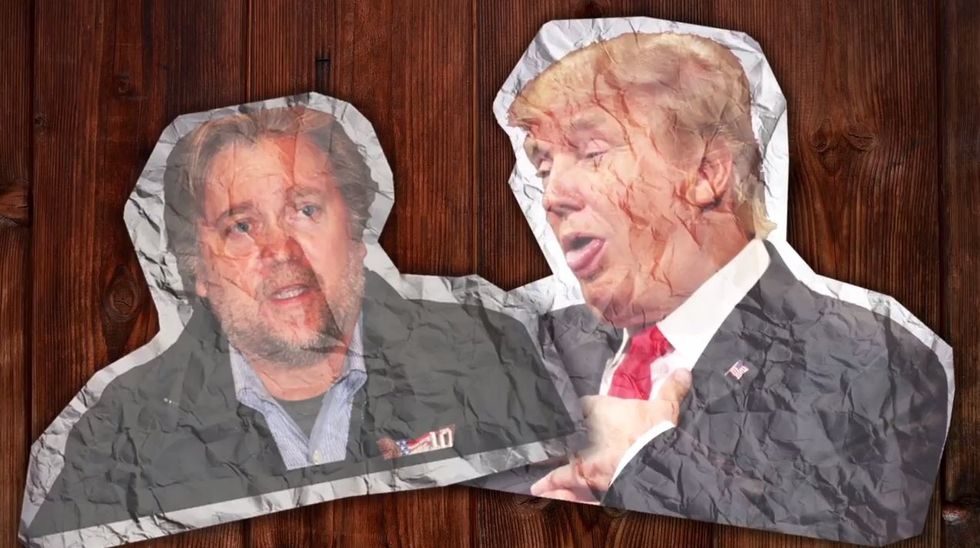 Reprinted with permission from Media Matters for America.
The former head of Breitbart, Stephen Bannon, is the chief strategist to the president of the United States, Donald Trump. We are only starting to see how far-reaching the impacts of that relationship will be.
John Kerr, Sarah Wasko, Dayanita Ramesh, and Alazar Moges contributed to this video.
IMAGE: Media Matters for America