Former District Attorney Warns Trump Against 'Criminal' Threats To Bragg
@CynicalBrandon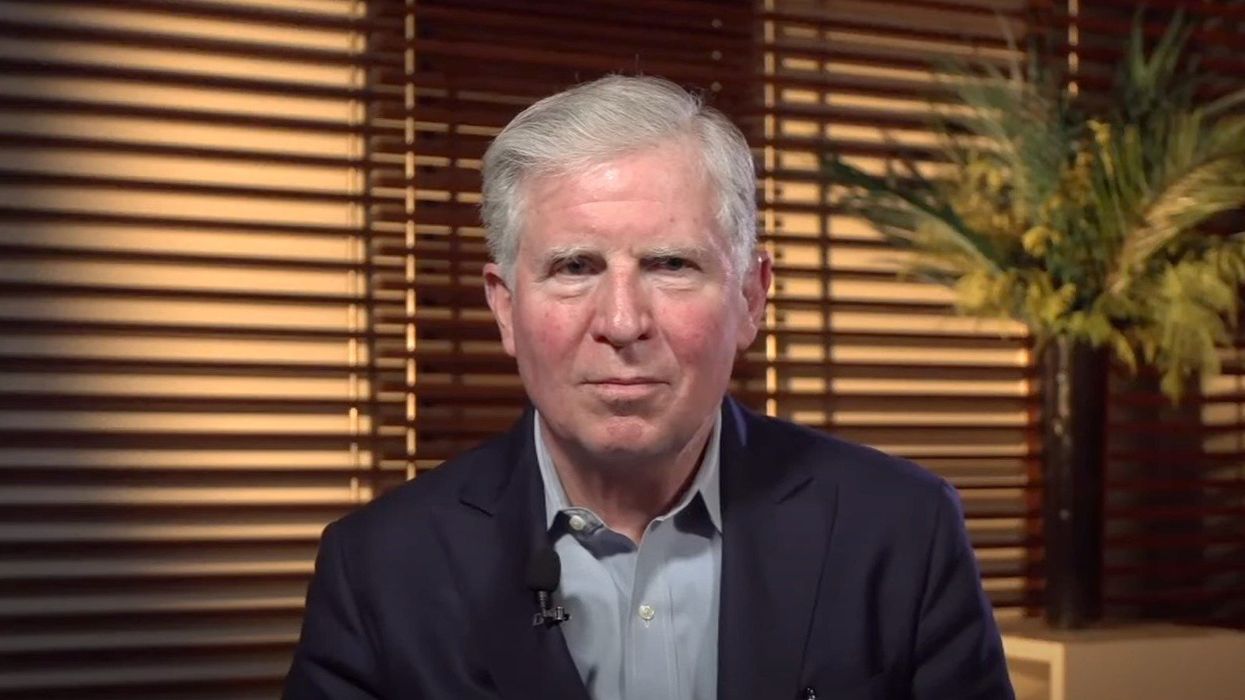 Former Manhattan District Attorney Cyrus Vance offered some free advice to indicted ex-President Donald Trump on Sunday's edition of Meet the Press. Vance, whose successor Alvin Bragg filed thirty-four charges against Trump last week, urged Trump to tread carefully because his continued bombast against Bragg and the American legal system could further sour his image to a jury and potentially add accusations of additional criminal behavior.
"If you were the prosecutor, which one of those three hurdles would you see to be the highest?" NBC News moderator Chuck Todd asked Vance in reference to the enormous task that Bragg has undertaken by choosing to prosecute Trump for, most notably, orchestrating a hush money payoff to adult film entrepreneur Stormy Daniels ahead of the 2016 election.
"Well, I think this is obviously a case of great consequence and a case that's never happened before. So, it's novel in and of itself. I think there's, I think the – if I'm guessing about the president's strategy and it's only a guess, and he will have excellent lawyers – is that they will take a run at the law first perhaps on the question of whether or not the misdemeanors can be elevated," Vance said.
Reprinted with permission from Alternet.