AOC Reports Testing Positive For Covid After Returning From Florida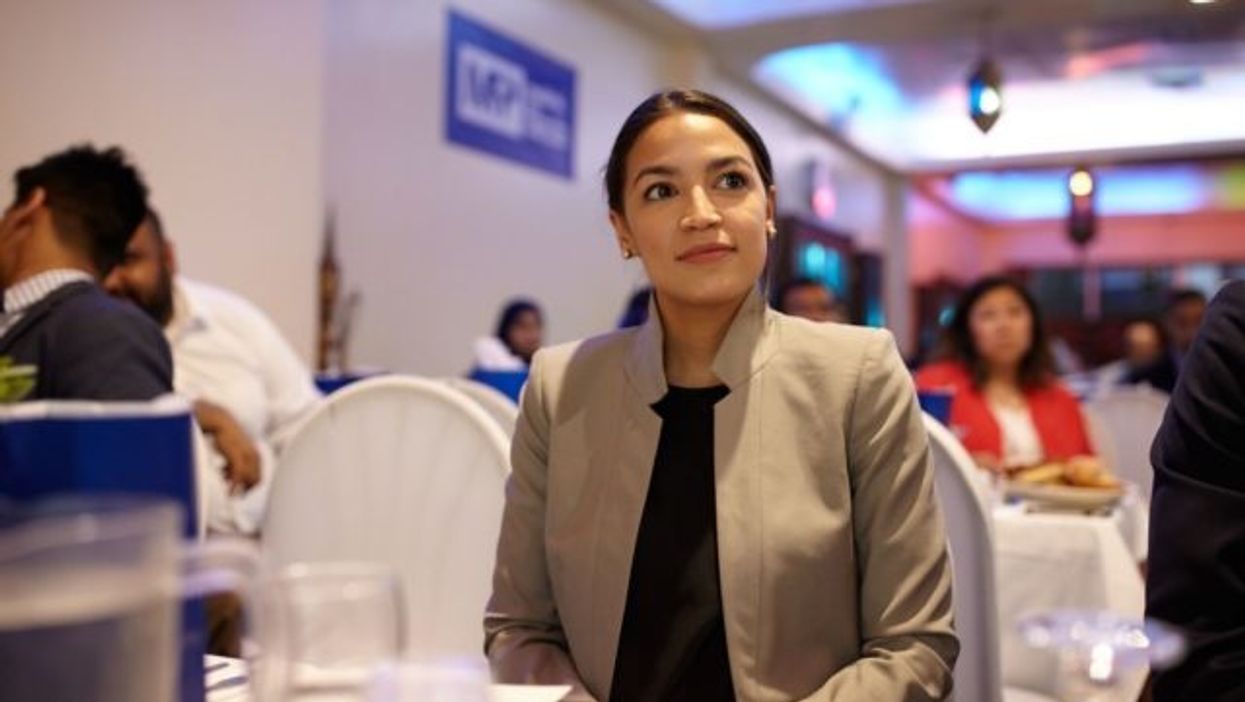 Rep. Alexandria Ocasio-Cortez (D-NY) on Sunday evening released a statement announcing she has received a positive coronavirus test and is symptomatic. AOC is fully vaccinated, including having received her booster shot.
Ocasio-Cortez, among the best-know House Democratic lawmakers in the progressive caucus, traveled to Florida last week. Florida, under the leadership of far right wing Republican Governor Ron DeSantis, has a nearly vertical line in its recent cases graph:
The Miami Herald reported Friday the state broke its all-time record in COVID-19 cases.
"It was the second time in eight days that Florida reported the largest single-day increase in COVID cases."
Reprinted with permission from AlterNet