Appetite Regulation Might Be Link Between Genetics And Environment, Study Says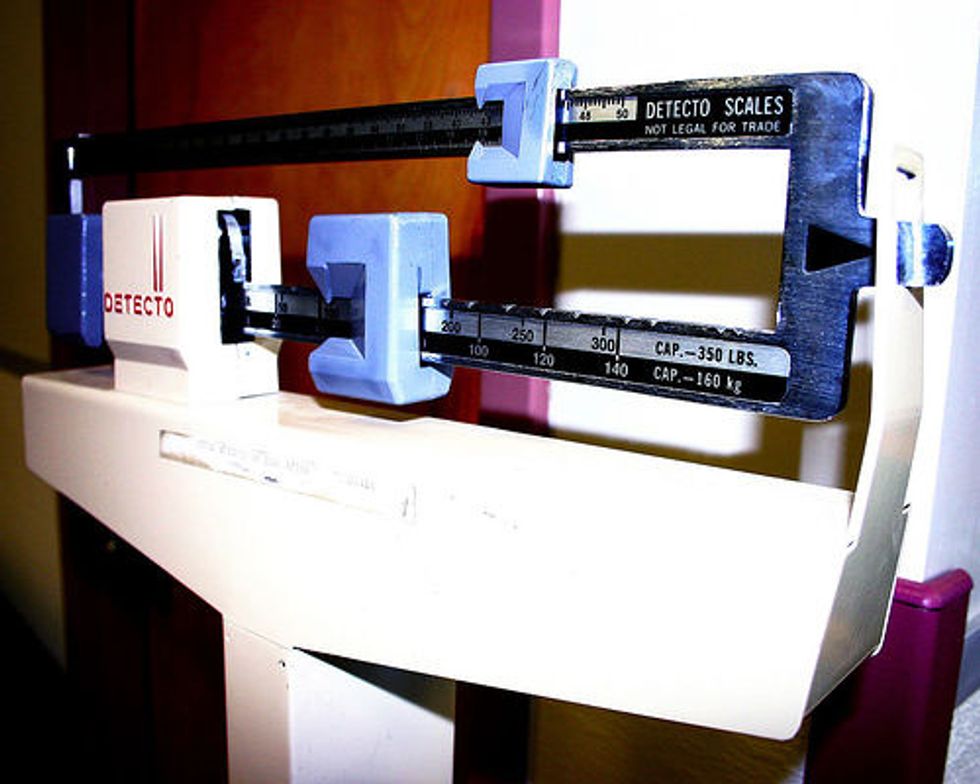 By Mary MacVean, Los Angeles Times
Most anyone who's ever tried to lose weight probably has wondered about appetite, perhaps wishing it to be less voracious. Scientists are looking at appetite and feelings of fullness as they try to figure out genetic connections to weight and what to do about the obesity epidemic.
Children now are growing into a higher body mass index than any previous generation, and that is "rooted in environments with easily available, cheap, palatable, energy-dense and intensively marketed foods," researchers wrote this week in the Journal of the American Medical Association Pediatrics.
But there's more to obesity than environment, the researchers say in two studies and an accompanying editorial, which look at aspects of childhood weight gain around appetite and satiety, or feeling full.
In one study, led by Jane Wardle, researchers from University College London looked at sets of twins to see what happened over the first 15 months of life based on response to cues regarding food such as smell or sight and on satiety.
In the other study, led by Clare Llewellyn, the researchers also looked at twins, this time with a mean age of 10, studying their satiety, food responsiveness and weight gain. Their results suggest that "low satiety response" is one way that genetic predisposition leads to weight gain "in an environment rich with food."
These studies suggest that ability to feel full is a way that genetics can play a part in who becomes obese. And the use of twins meant that some factors could be ruled out, because they had the same environment.
"A heartier appetite in early infancy is associated with more rapid growth up to age 15 months," the researchers wrote. Babies with bigger appetites could be more at risk and might be well targeted in strategies to prevent obesity, they said.
An editorial accompanying the studies, by Daniel Belsky of the Center for the Study of Aging and Human Development at Duke University Medical Center, suggests that the work could lead to the possibility of intervention before children become overweight rather than leave families with the difficult task of reducing weight and maintaining the loss.
"Findings suggest that a mother's report of her child's appetite may be informative in identifying children especially vulnerable to developing obesity," Belsky wrote.
He also said that studies should be done to determine what the differences in appetite in childhood mean for adolescent and adult weights.
Photo: Wader via Flickr