Arizona Supreme Court Rejects GOP Move To Abolish Mail Voting
@next2godwin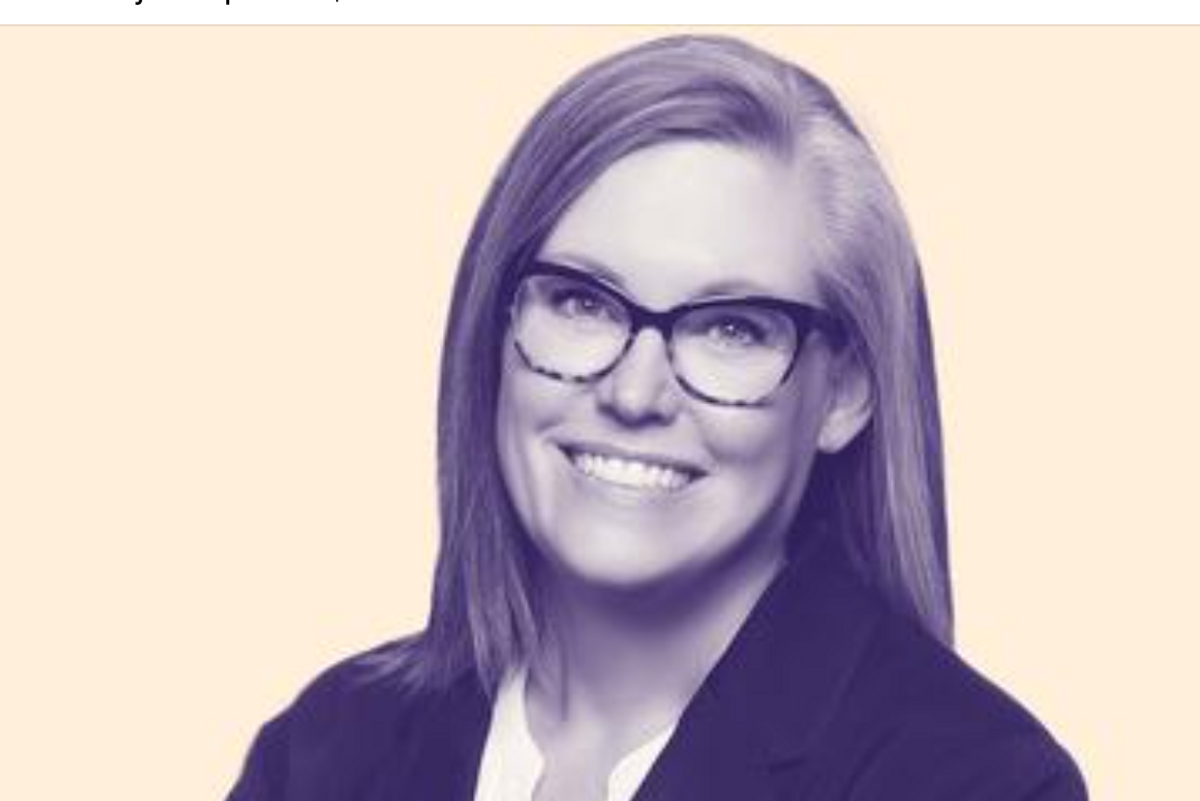 The Arizona Supreme Court on Tuesday dismissed a plea by the Arizona Republican Party to deem the state's early voting practices unconstitutional, despite its use by a majority of the state's voters, and require nearly all voters to vote on Election Day.
The court denied the GOP demand in an order issued by Chief Justice Robert Brutinel, saying the case didn't meet the criteria for a lawsuit filed directly to the state's high court. However, the court permitted the Republicans to take their case to the Maricopa County Superior Court.
The lawsuit, filed in February by the Arizona Republican Party and its secretary, Yvonne Cahill, argued that the state's constitution doesn't permit early voting and asked the court to dismantle the program or, at least, put the brakes on a voter's ability to request an absentee ballot without an excuse.
Arizona Democrats have assailed the lawsuit, labeling it an attempt to harm a safe and popular voting system. Raquel Terán, chairwoman of the Arizona Democratic Party, said the lawsuit was fueled by "lies and conspiracy theories about the 2020 elections," the Associated Press reported.
Katie Hobbs, Arizona secretary of state, celebrated the ruling on Twitter. "Today, the Arizona Supreme Court dismissed a dangerous lawsuit that threatened early voting in the state and challenged provisions of the Elections Procedures Manual," she wrote in a tweet on Tuesday.
The lawsuit is part of a significant Republican effort to change voting laws country-wide after former President Donald Trump blamed election fraud for his loss to Joe Biden in the 2020 elections. Courts across the country have dismissed more than fifty lawsuits alleging voter fraud.