'Arrest Pelosi!' Right-Wing Pundits Enraged By Speaker's Defiance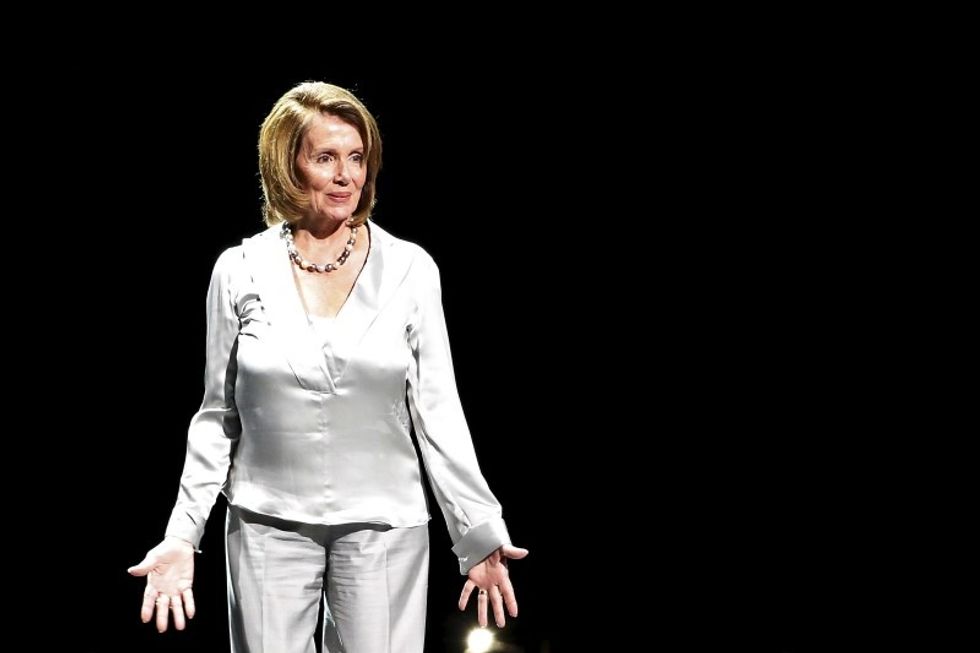 Reprinted with permission from MediaMatters
Right-wing media figures have begun freaking out over a moment during Tuesday night's State of the Union when House Speaker Nancy Pelosi's (D-CA) tore up what Trump assistant Dan Scavino called a signed copy of President Donald Trump's remarks soon after he finished his speech — and some are demanding her arrest.
A majority of the complaints — which came from people like conservative radio host and QAnon conspiracy theorist Bill Mitchell, Carl Higbie, and Turning Point USA founder Charlie Kirk, among others— focus on an alleged violation of federal criminal law regarding the destruction of specific government documents.
Rush Limbaugh guest host Mark Steyn talked about it; so did radio host Sebastian Gorka.
A blog post on the right-wing website Gateway Pundit also focused on criminal law and Pelosi's purported violation.
Other right-wing figures pushing the same narrative include right-wing evangelist and occasional QAnon peddler Rodney Howard-Browne:
And pro-Trump cartoonist Ben Garrison, whose invitation to Trump's social media summit at the White House was rescinded after people pointed out his "blatantly" anti-Semitic cartoon:
Conservative pundit and race war fantasizer Kurt Schlichter:
Presidential son and elephant trophy hunter Donald Trump Jr.:
Lawfare executive editor Susan Hennessey disputed their ability to interpret the United States criminal code:
Others mocked the claim as well:
Update (5:23 p.m. EST): This post has been updated with an additional example.