As If: Trump's Very Own Federal Judge Issues Another Brown-Nosing Order
@LucianKTruscott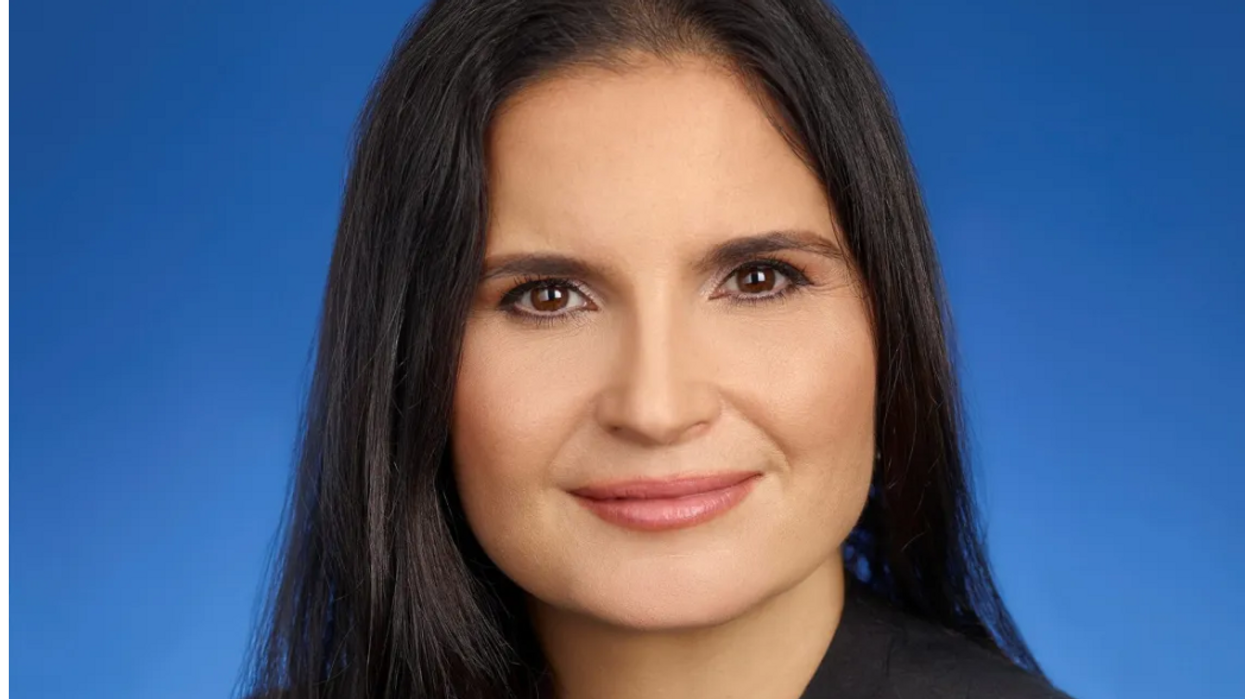 With Judge Aileen Cannon, who at Trump's behest issued the order for a special master to review all the documents he removed from the White House for attorney-client or executive privilege, the words "as if" occur as never before.
As if she hadn't made enough reversible errors in her previous orders to the Department of Justice and the special master…
As if she hadn't exposed herself to enough ridicule by legal scholars, former prosecutors and even former judges…
As if she hadn't already had her wrist slapped sufficiently by the 11th Circuit Court of Appeals when they overturned her ban of the DOJ using 100 classified folders in their criminal investigation of Donald Trump…
As if her order allowing Trump's lawyers to see the classified documents wasn't stupid enough on its face…
As if we thought things with Cannon couldn't get any worse…
Today she issued yet another order taking the pressure off Trump and allowing him more time to run-out the clock with the special master's review of the government's documents he took with him to Mar a Lago. Cannon lifted Judge Raymond Dearie's order that Trump certify in a sworn document that the DOJ's inventory of documents and items seized from Mar a Lago is accurate and does not include anything Trump did not from the White House – i.e., the evidence Trump has consistently accused the FBI of "planting" during the August 8 search of Mar a Lago.
This means she required the DOJ to provide a revised search inventory of the seized items for no reason other than to make them go through the motions. It was Dearie who issued the requirement that Trump "put up or shut up" on his claim about the "planted evidence."
As if that wasn't enough, Cannon pushed back her November 30 deadline for Trump's team to claim privilege over the 11,000 documents and other materials seized by the FBI, or assert Trump's ownership over them. This means that any news coming out of the special master's review of the documents Trump – shall we say, lifted – from the White House will come more than a month after the midterm elections.
As if that wasn't enough, she also lifted her order to Dearie to make interim reports and recommendations to her as the review of the documents progressed. This would have doubtlessly caused a stream of negative news for Trump as the special master reported his interim findings. She is allowing Trump to wait until the final deadline of December 16 before he asserts any privilege or claims any ownership on documents, rather than making a set of rolling claims as his lawyers go through the process.
Cannon did all of this in a response to a letter from Trump's lawyers complaining that Dearie's "management plan exceeds the grant of authority from the district court on this issue," specifically with regard to certifying the accuracy of the DOJ's revised search inventory. They also claimed it would take them longer than they previously thought to review all the documents for privilege, so would the good judge please give them some extra time?
Of course she would! She didn't need to be told what to do by Trump's lawyers, although their letter did give her some cover. The order she issued today positively reeked of the prejudice towards Trump that was baked into her MAGAness from the start.
As if we needed any more evidence of the damage that can be done by unqualified judges appointed by Trump at the behest of the Federalist Society and Mitch McConnell…
Here she is, Judge Aileen Cannon, brown nose and all!
Lucian K. Truscott IV, a graduate of West Point, has had a 50-year career as a journalist, novelist, and screenwriter. He has covered Watergate, the Stonewall riots, and wars in Lebanon, Iraq, and Afghanistan. He is also the author of five bestselling novels. You can subscribe to his daily columns at luciantruscott.substack.com and follow him on Twitter @LucianKTruscott and on Facebook at Lucian K. Truscott IV.
Reprinted with permission from Lucian Truscott Newsletter