Australian Missionary Reportedly Detained By North Korea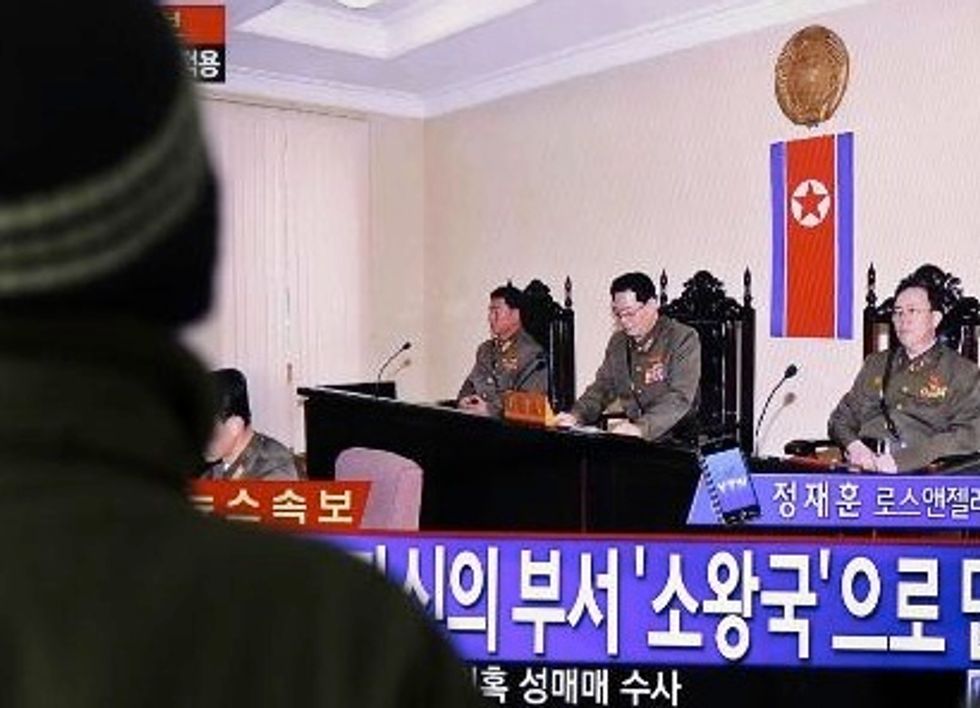 By Julie Makinen, Los Angeles Times
BEIJING — A Hong Kong-based missionary from Australia has been detained in North Korea for allegedly distributing religious materials, his family said Wednesday.
John Short, 75, was taken into custody Sunday, his wife told the Advertiser, a newspaper in Adelaide, Australia.
Karen Short said it was her husband's second visit to the isolated nation following a trip last year. The couple is affiliated with The Gospel Hall Brethren, a group of evangelical Christian assemblies not associated with any particular Protestant denomination.
According to a 2009 biography posted on a Gospel Hall-related website, the couple has long run a publishing business in Hong Kong that translates Christian materials into Chinese for distribution on the mainland as well as in Myanmar, Vietnam, Taiwan and elsewhere.
John Short's detention follows the November 2012 arrest of American missionary and tour guide Kenneth Bae in the North Korean city of Rason. Bae was charged with committing "hostile acts against the state" and is serving a sentence of 15 years hard labor; North Korea has rejected repeated appeals for his release.
It was not immediately clear whether Short would face similar charges. Like the United States, Australia has no diplomatic mission in Pyongyang; the Swedish Embassy there normally represents Australian interests. North Korea does not have an embassy in Australia.
Karen Short described her husband as a "frontline man" and said "North Korea is very different — that's why his heart was to go there."
News of his detention follows Monday's release of a scathing United Nations report on human rights violations in North Korea. The 400-page report by the U.N. Commission of Inquiry on Human Rights in North Korea noted the country's "almost complete denial of the right to freedom of thought, conscience and religion," with Christianity in particular quite unwelcome.
"The State considers the spread of Christianity a particularly serious threat, since it challenges ideologically the official personality cult and provides a platform for social and political organization and interaction outside the realm of the State," the report said. "Apart from the few organized State-controlled churches, Christians are prohibited from practicing their religion and are persecuted."
Short's detention isn't the first time he has found himself in the crosshairs of a foreign government. According to the online biography, he ran afoul of authorities in mainland China in May 1996, his second such arrest, and his visa was revoked. After some period, however, he was again granted permission to enter mainland China.
In a posting on a Gospel Hall website entitled "Does It Matter What I Believe?" Short described his convictions about his faith — and travel.
"To travel on a journey, it is vital to 1. Travel in the correct direction, 2. Follow a map, 3. Heed directions from those who know the way. 4. Road signs should be checked along the way to arrive safe and sound at the correct and desired destination," he wrote.
"The Bible alone provides us with God's directions for life's journey to arrive safe and sound in heaven. It certainly does matter therefore 'What I believe' and 'in Whom I trust' to know the right way, God's way!"
AFP Photo/Woohae Cho