Auto Accidents Are Number 1 Cause Of Death For U.S. Teens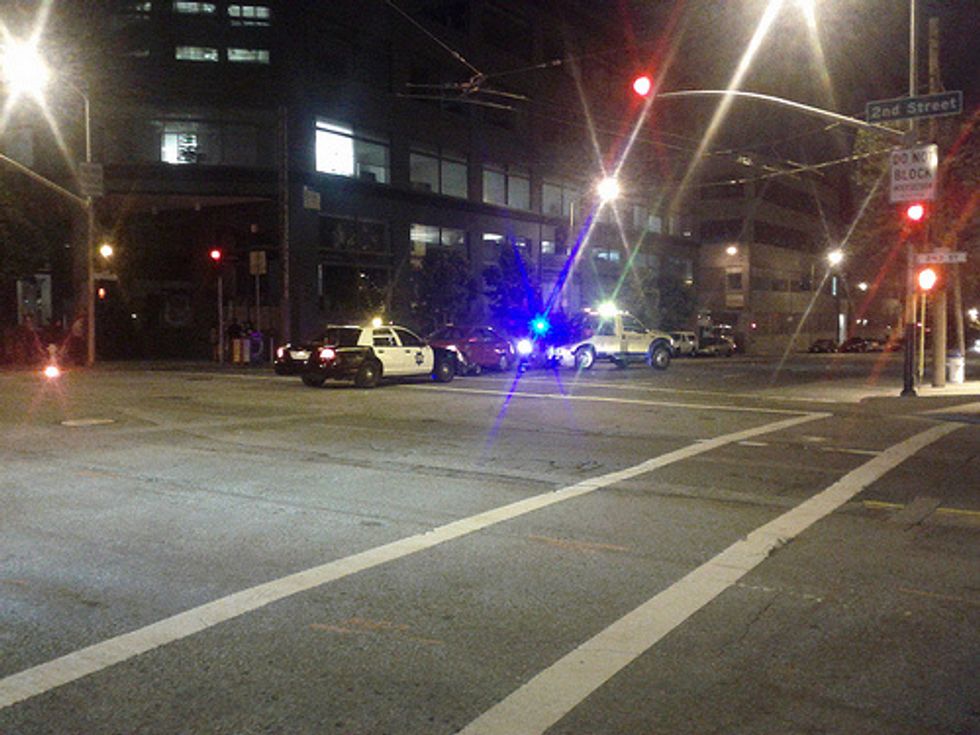 By Charles Fleming, Los Angeles Times
Auto accidents are the No. 1 killer of American teenagers, a new study finds — killing almost as many drivers as passengers, and killing more kids than homicide or suicide.
The new report, called "Teens in Cars," was paid for by the General Motors Foundation and based on a national survey of 1,000 teens between 13 and 19.
The study said 2,439 teenagers died in auto accidents on U.S. roads in 2012. A little more than half of the teenagers killed, 56 percent, were driving at the time; 44 percent of the victims were passengers. More than half of those killed, the study said, were not wearing seat belts.
Though the study did not cite texting or telephoning as responsible for traffic accidents, it did say that about 40 percent of teenagers polled said they had been in cars driven by teens who were texting or talking on the phone behind the wheel.
More than half said they had been passengers in cars driving by adults talking on phones.
Only 10 percent of respondents said they had been in cars driven by teenagers under the influence of drugs or alcohol.
According to the GM report, 1,927 teenagers died as a result of homicides in 2012, while 1,863 took their own lives.
Other studies have come to the same conclusion as GM's "Safe Kids" report.
A recent report from the National Highway Transportation Safety Administration also put auto accidents as the No. 1 killer of teenagers.
The Insurance Institute for Highway Safety study reported similar teenage auto deaths, noting that fatalities for 2012 had dropped 7 percent from 2011.
That is the trend. The GM-funded study said teenage auto deaths had dropped 56 percent from their peak in 2002, when 5,491 children between the ages of 13 and 19 died.
Photo: Abraham.williams via Flickr