Bahrain: U.S. Asst Secretary Of State 'Unwelcome', Should Leave
@AFP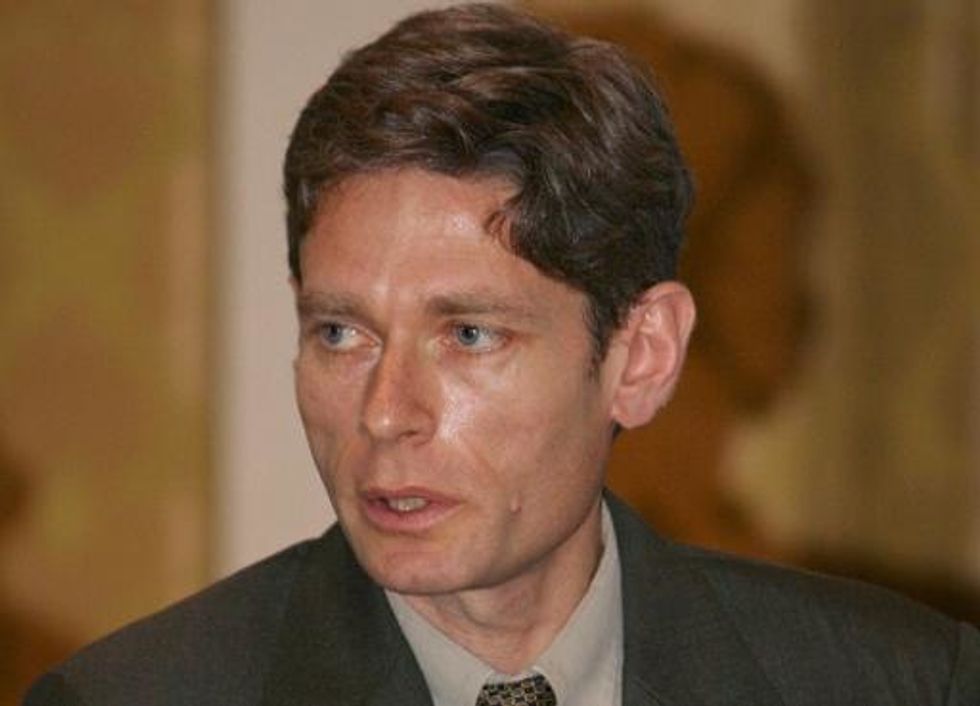 Dubai (AFP) – Bahrain's foreign ministry said Monday that U.S. Assistant Secretary of State for Democracy, Human Rights and Labour, Tom Malinowski, is "unwelcome" in the Sunni-ruled kingdom and should "leave immediately."
The ministry accused Malinowski of "meddling in Bahrain's internal affairs" by meeting "with a particular party to the detriment of other interlocutors", in an apparent reference to the Shiite-led opposition, according to a statement carried by BNA state news agency.
State Department spokeswoman Jen Psaki said Malinowski is in Bahrain — home base of the U.S. Fifth Fleet — and "he remains in Bahrain."
"He is on a visit to affirm and strengthen bilateral ties as well as to support the king's reform efforts," she said.
"Our officials are in close touch with Bahraini officials on the ground," she added.
Bahraini sources said that Malinowski had met representatives of the main Shiite opposition movement Al-Wefaq, which is an unauthorised political association.
The statement carried by BNA did not say who Malinowski met but stressed that his meetings were in contradiction with "diplomatic norms and flouted normal interstate relations."
Bahrain, a strategic archipelago just across the Gulf from Iran, is the home base of the U.S. Fifth Fleet and Washington is a long-standing ally of the ruling Al-Khalifa dynasty.
The country continues to reel from the impact of Shiite-led protests which erupted in February 2011 taking their cue from Arab Spring uprisings elsewhere in the region and demanding democratic reforms in the absolute monarchy.
Security forces boosted by Saudi-led troops ended the protests a month later, but smaller demonstrations frequently take place in Shiite villages, triggering clashes with police.
AFP Photo/Mahmud Turkia