Banking Regulators Launch Broad Review Of Financial Rules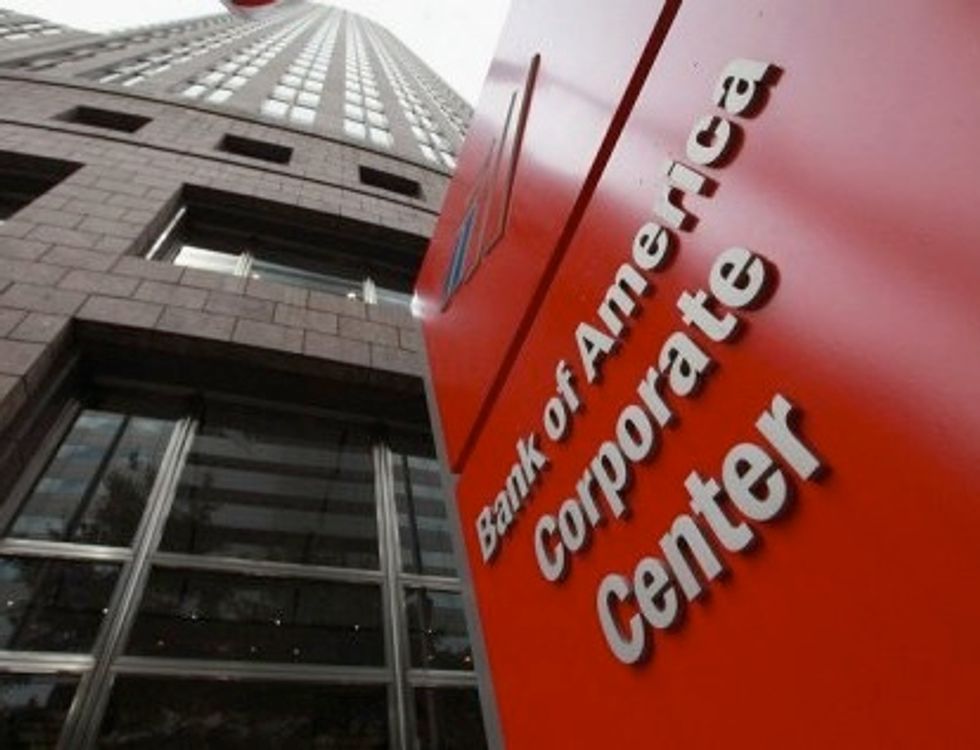 By Jim Puzzanghera, Los Angeles Times
Three of the nation's financial regulators on Wednesday launched a broad effort to identify rules that are unnecessary or too burdensome for banks.
Under a 1996 law, the Federal Reserve, the Federal Deposit Insurance Corp. and the Office of the Comptroller of the Currency are required to conduct such a review at least once every 10 years.
The new study comes after Congress enacted a sweeping overhaul of financial regulations in 2010, some of which are still being drafted.
The so-called Dodd-Frank law was passed in response to the financial crisis, and many industry executives have criticized some of the measure's hundreds of new rules as placing too large a burden on banks and other firms.
The three agencies said they would start a two-year process of soliciting comments from the public on regulations affecting federally insured, deposit-taking banks.
As part of the review, regulators will consider how to reduce the burdens on community banks.
"We are keenly aware of the role that these institutions play in providing consumers and businesses across the nation with essential financial services and access to credit, and we are concerned about the impact of regulatory burden on these smaller institutions," the regulators said in a statement.
Under the Economic Growth and Regulatory Paperwork Reduction Act of 1996, the agencies are required "to identify outdated, unnecessary or unduly burdensome regulations."
The regulators must report to Congress about how to "reduce regulatory burden" on banks while still ensuring their safety and soundness, as well as that of the broader financial system.
The first report was issued in 2007, according to the Federal Financial Institutions Examination Council, which consists of the nation's five banking regulatory agencies.
In addition to the study by the Fed, FDIC and OCC, another regulator, the National Credit Union Administration, is conducting a similar review.
The fifth agency, the Consumer Financial Protection Bureau, was created by the Dodd-Frank law and is required to review and report on the effects of significant regulations it enacts five years after they take effect, the council said.
AFP Photo/Scott Olson