Become Your Office's Excel Whiz For Less Than $20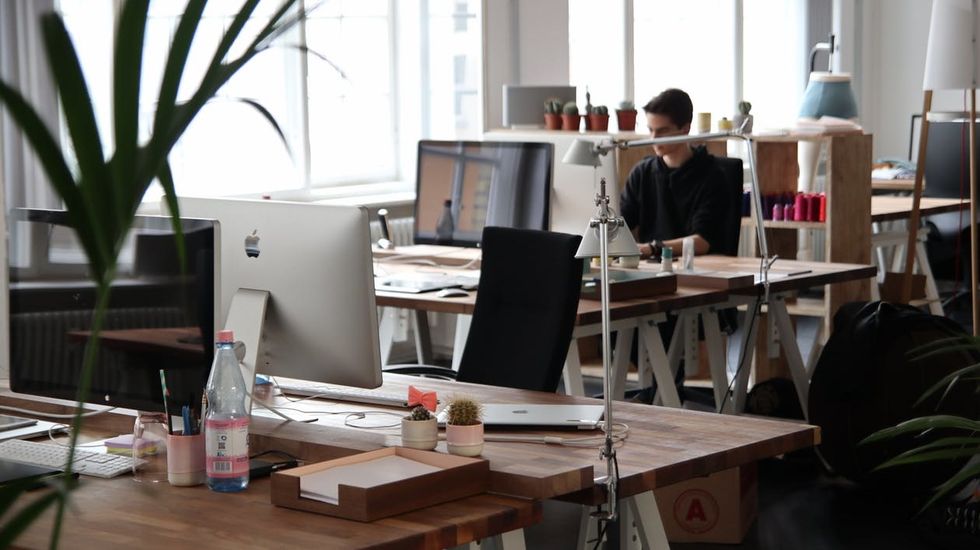 There's no program in the modern age of technology that's impacted how we handle data more than Microsoft Excel. It's the program that put Microsoft on the map, and its versatility and power have kept it as the enduring go-to business management tool of the past three decades.
With its multitude of uses, Excel's gifts are adaptable to nearly any business situation — so be sure you're among those who know how to use that power (and even advance your own career) with a two-course package of Microsoft Excel Specialist Certification training. It's on sale right now for only $19 from The National Memo Store.
Your instruction begins with Excel for Beginners, bringing together 38 different real world tutorials to get you up to speed on Excel and the tools it offers. Once you've tackled the terminology, commands, formulas and step-by-step guides to become Excel-proficient, you'll use those pieces to start building spreadsheets, graphs and charts that give shape to your training.
After you've mastered the basics, you'll level up to Excel Advanced, featuring another 34 tutorials to expand your Excel talents. You'll maneuver Excel's key components into docs that are fully customized, allowing you to manage and even automate workbooks highlighting any facet of your business or project.
Finally, the Microsoft Office Specialist exam will be simple once you've processed all this training, making you a Microsoft-recognized expert with this seminal software.
This double-barreled certification-geared training would typically cost about $2,000, so don't miss out on this limited time opportunity to get that same training at less than the cost of a modest meal.
This sponsored post is brought to you by StackCommerce.