Become A Skilled Full Stack JavaScript Programmer For Only $40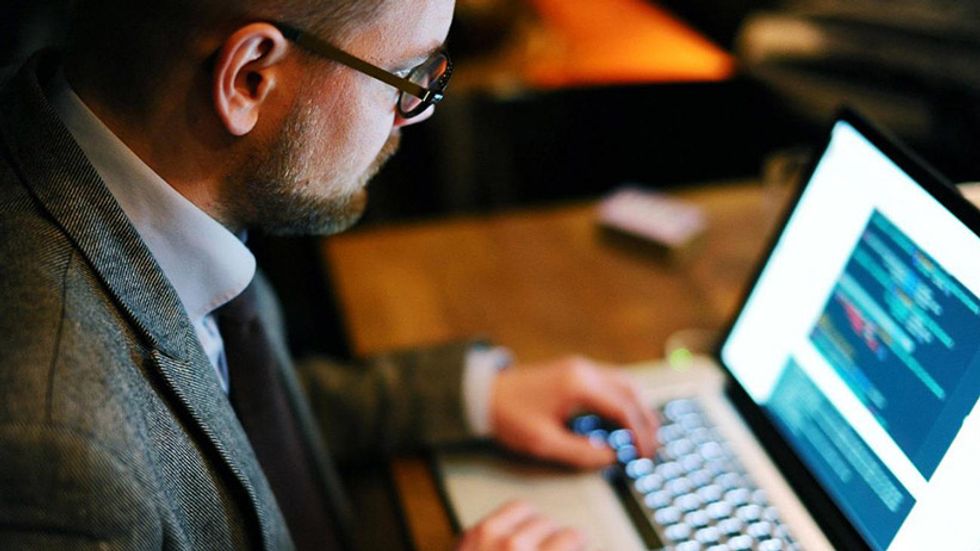 Full stack developers are quickly becoming a crown jewel prize for top hiring managers. Rather than scooping up specialists to fill out a company's IT roster, savvy staffers are looking for versatile programmers who can take a project from front-end public interface all the way through its back-end rollout.
You can be one of those "white whale" job candidates once you've mastered the skills available in this Full Stack JavaScript Bundle, available right now for just $38 (an over 90 percent savings) in The National Memo Store.
Across these eight courses, you'll get in-depth, hands-on experience with a host of bedrock JavaScript disciplines, each expanding your knowledge base and offering you the cross-platform skills to control the development process from start to finish. You'll get:
Become a Web Developer from Scratch – a $120 value
Learn to build impressive, functioning sites spotlighting your developer skills.
Master MEAN: Learn the Fundamentals of MEAN Stack – a $75 value
Understand how to construct apps using MongoDB, ExpressJS, AngularJS and Node.js (MEAN).
Node Program: From 0 to Hero with Nodejs and MongoDB – a $50 value
Use Node.js to run dynamic, simple web functions that look fantastic.
Full Stack JavaScript: Learn Backbone.js, Node.js & MongoDB – a $50 value
See how new, powerful JavaScript apps can make your builds look and run better.
The Complete Developers Guide to MongoDB – a $150 value
Learn how MongoDB can serve all your site database needs.
AngularJS for Beginners, Single-Page Applications Made Easy – a $99 value
Master Angular.js as you save time, create better projects and give users a better experience.
Learn MEAN Stack – a $150 value
Add MEAN programming to your web development resume.
Learn Express – a $25 value
Find out how to use Express to build web apps at lightning speed.
This comprehensive training routinely runs over $700, so don't miss the chance to get all this instruction for less than $40 for a limited time.
This sponsored post is brought to you by StackCommerce.