Bernard Madoff In '07 Video: It's Tough To Get Away With Fraud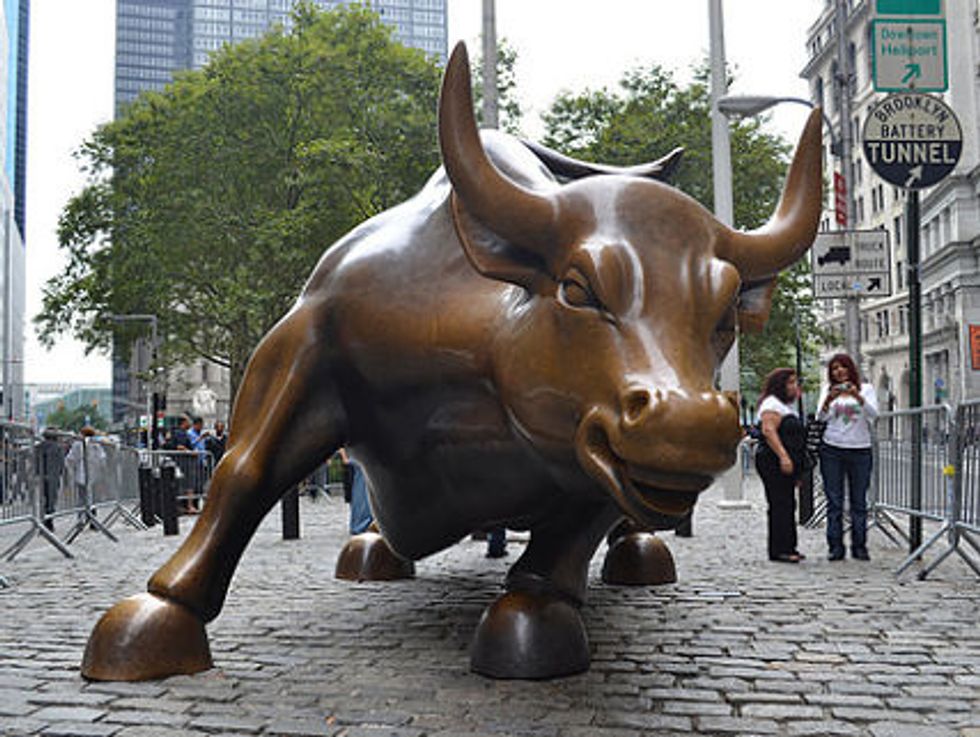 By John Riley, Newsday
NEW YORK — Jurors in the federal trial of five former aides to Bernard Madoff saw a videotape of the Ponzi schemer telling a forum on the future of the securities industry that it was "virtually impossible" to get away with fraud, as the 4-month trial neared its finish Monday.
"It is impossible for a violation to go undetected, certainly not for a considerable period of time," Madoff said in his remarks in 2007, near the end of what prosecutors say was a three-decade-long scam that cheated investors out of nearly $20 billion.
The five defendants, charged with helping Madoff mislead investors and regulators, contend that they were duped. A lawyer for Joann Crupi, a former account manager, played the video to try to show jurors how effective and brazen Madoff was as a liar.
Prosecutors contended his comments on a panel of academic and stock market experts were irrelevant. But the defense argued that jurors should at least once hear from the man at the heart of the case. U.S. District Judge Laura Swain in Manhattan approved three excerpts.
"When you consider the volumes of trading — I mean, our firm for example we trade an excess of $1 trillion a year and that's one firm — and you look at what we would consider to be the infractions, they're relatively small, primarily because of all the regulation," a relaxed and confident Madoff said in one excerpt.
Besides Crupi, 52, of Westfield, N.J., the defendants are Madoff's former secretary Annette Bongiorno, 65, of Manhasset, N.Y.; operations manager Dan Bonventre, 66, of Manhattan; and computer programmers Jerome O'Hara, 50, of Malverne, N.Y., and George Perez, 47, of East Brunswick, N.J.
Bonventre and Bongiorno took the stand on their own behalf to try to rebut months of testimony from a half-dozen ex-colleagues who have pleaded guilty and said the defendants enabled Madoff's fraud by helping him cut corners and fudge account statements.
The other three have signaled they do not plan to testify, and Swain said she expects testimony in the case — which began Oct. 16 — to wrap up Tuesday. Closing arguments are scheduled to begin later this week.
Photo: Sebastian Alvarez via Flickr