Bezos Names New Publisher At Washington Post
@AFP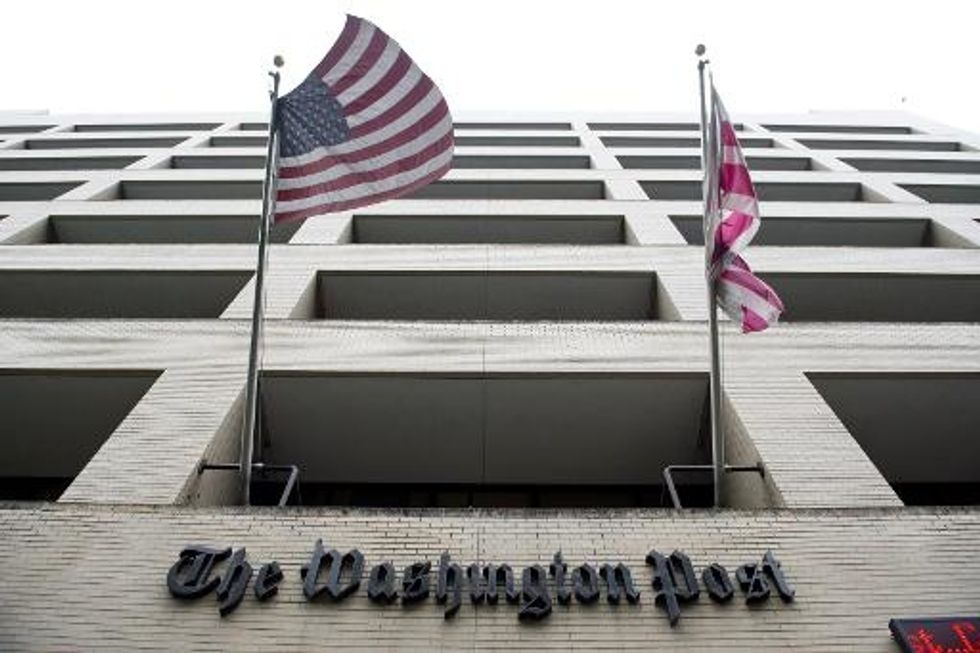 Washington (AFP) – The Washington Post has a new publisher, owner Jeff Bezos announced Tuesday in his latest move to reshape the prestigious daily for the digital era.
Bezos, the Internet entrepreneur and founder of Amazon, named Fred Ryan as publisher and chief executive, replacing family scion Katharine Weymouth.
Ryan is a former Reagan administration official and part of the founding leadership team of Politico, a successful digital news organization covering the Washington political scene.
The transition will occur October 1, ending the long era of family management since Weymouth's great-grandfather Eugene Meyer bought the Post in 1933. Weymouth will remain as an adviser through the end of the year.
Ryan, 59, said in an interview with the newspaper he plans to keep executive editor Martin Baron, and would maintain the independence of the newsroom.
The new publisher also pledged to pursue a "growth strategy" that includes investing to expand the newspaper's reach and audience.
"You don't shrink your way to success," Ryan said. "The Post is on the move. There's no question about that."
Bezos unveiled plans to buy the newspaper with his personal assets in August 2013 for $250 million. Since then he has said little about his plans, but the Post has been adding to its staff in recent months.
The Post, like other large dailies, has been struggling with declining print circulation and advertising as readers turn to news on digital platforms.
AFP Photo/Saul Loeb
Interested in national news? Sign up for our daily email newsletter!