Big Fireworks Donor To Trump's July 4 Event Is Lobbying Him On Tariffs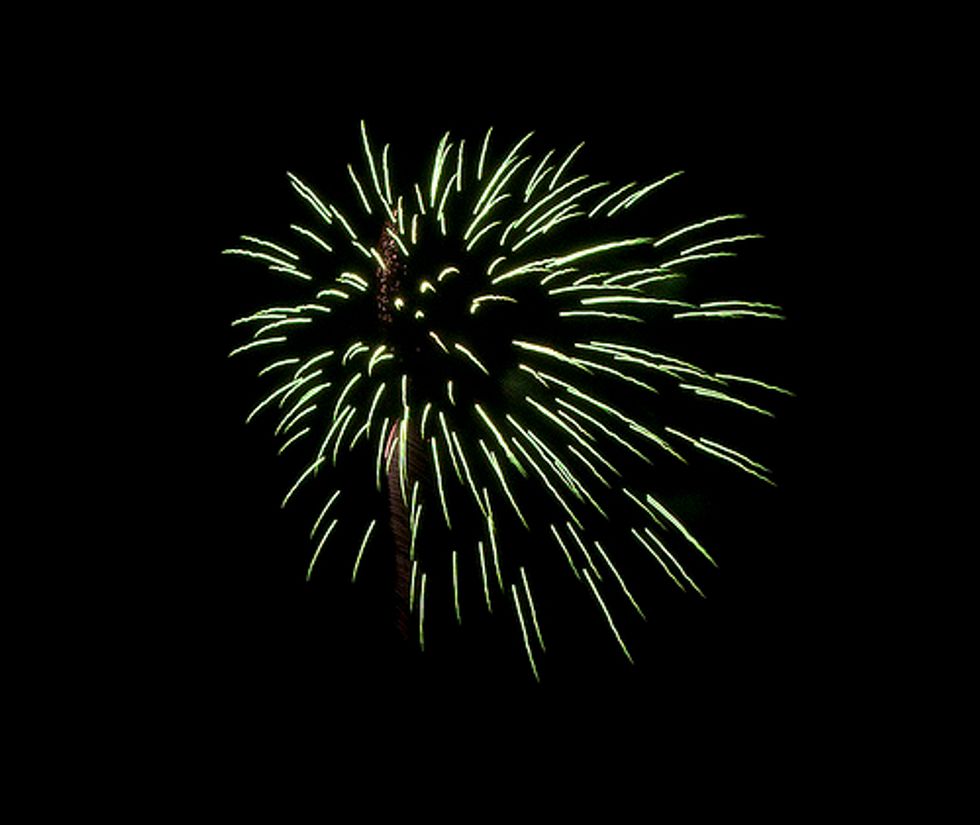 The head of a fireworks company who is personally lobbying Trump to drop tariffs affecting his industry has donated fireworks worth $750,000 to Trump's Independence Day celebration in Washington, D.C.
The White House is calling the event, which will include a Trump speech at the Lincoln Memorial, a "Salute to America," but it's an obvious attempt to hijack what has been a non-partisan concert and fireworks display, turning it into a bigger security nightmare than usual, and increasing the cost of the event for the local Washington, D.C. government.
The Washington Examiner reported on Monday that Phantom Fireworks' donation will add "15-20 minutes to the traditional show," and is "valued at $750,000."
Bruce J. Zoldan is the president and CEO of Phantom. Zoldan met with Trump at Trump Tower in December of 2016, during the presidential transition period.
Recently, he has been lobbying the Trump administration to exempt the fireworks industry from the job-killing tariffs Trump placed against Chinese imports.
"It's virtually impossible for our product to be made anywhere else but in China," Zoldan told the Washington Post in May.
The Post reported that Zoldan met with White House officials "to press his case" and was working on a formal request for the exemption.
"With an unfair tax that serves to raise the cost of firework devices so significantly, we're hurting the very organizations that make up the fabric of America," the National Fireworks Association said when the tariffs were first announced.
Zoldan's donation gives a boost to the explosions at the event, which Trump has been obsessed with. He boasted in February of a "major fireworks display." Now a company that is lobbying him for an exemption is making a massive donation to help give him the display he's been fantasizing about for months.
It remains to be seen whether the donation for Trump's salute to himself will pay off for the industry.
Published with permission of The American Independent.