Both Sides Now: Can We Trust The Clintons?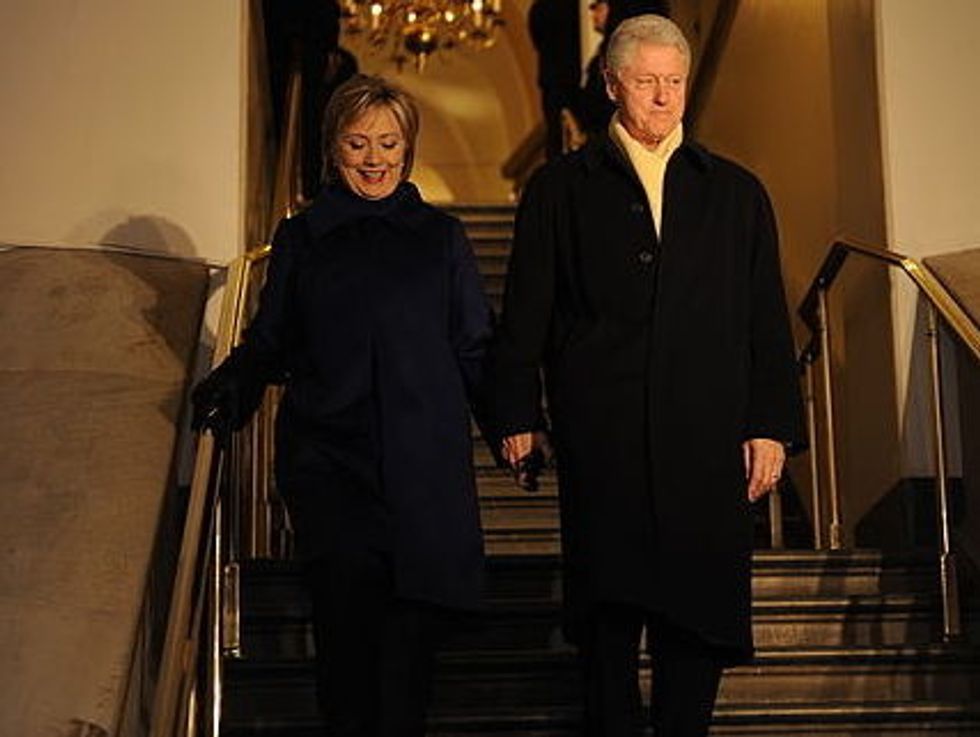 National Memo editor-in-chief Joe Conason appeared Saturday on Both Sides Now, a weekly radio show hosted by Mark Green, to debate David Frum of The Atlantic.
Green invited the "two perfectly matched media machers" on the show to discuss Bill and HIllary Clinton — unethical moneygrubbers, or targets of a scandal-hungry media? Topics covered included Hillary Clinton's emails, Benghazi, the high fees the Clintons command for their speeches, Peter Schweizer's book  Clinton Cash, Marco Rubio's candidacy, and ISIS.
You can listen to the complete episode here.
Photo via Wikimedia Commons