Breaking Custom, White House Withholds Transcripts Of Talks With Foreign Leaders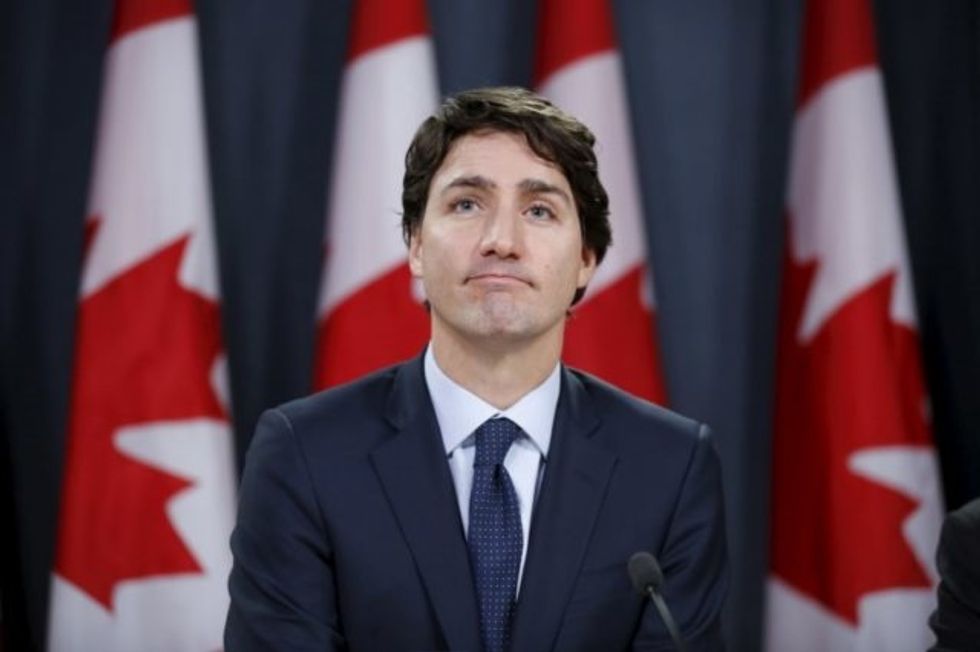 Reprinted with permission from AlterNet.
A week after President Donald Trump's bungled Helsinki summit with Russian President Vladimir Putin, the White House has yet to release the details of what the two world leaders discussed — and potentially agreed to — during the private meeting.
But this glaring omission is actually just the latest, though likely the most significant, move away from transparency in the president's communications with foreign leaders. As CNN's Kaitlan Collins reported Tuesday night, the White House has stopped releasing "readouts" of Trump's calls with world leaders describing what was discussed.
Collins notes the tradition of releasing such readouts is useful both for maintaining transparency with regard to the president's foreign policy on behalf of the United States and for making clear to the world community how the White House perceives its relationships. If the White House doesn't release an official account of the calls, foreign countries will get to provide the only official word on what was discussed.
The American version of readouts has sometimes differed substantially from their foreign counterparts.
Collins reminds readers that in April 2017, the White House's readout of a call with Canadian Prime Minister Justin Trudeau curiously omitted any disagreements between the two. Canada's readout, however, reported that "the prime minister refuted the baseless allegations by the US Department of Commerce and the decision to impose unfair duties."
In January, the White House found itself in an international dispute over Trump's call to Turkish President Recep Tayyip Erdogan. While the White House readout said Trump had urged pulling back on the violence in Syria, Turkey claimed he said no such thing.
And when Trump spoke with Putin in May 2017, the White House readout of the call said that the pair had discussed creating safe zones in Syria. The Kremlin never mentioned this point.
Cody Fenwick is a reporter and editor. Follow him on Twitter @codytfenwick.