Former Virginia Gov. Bob McDonnell Found Guilty In Corruption Trial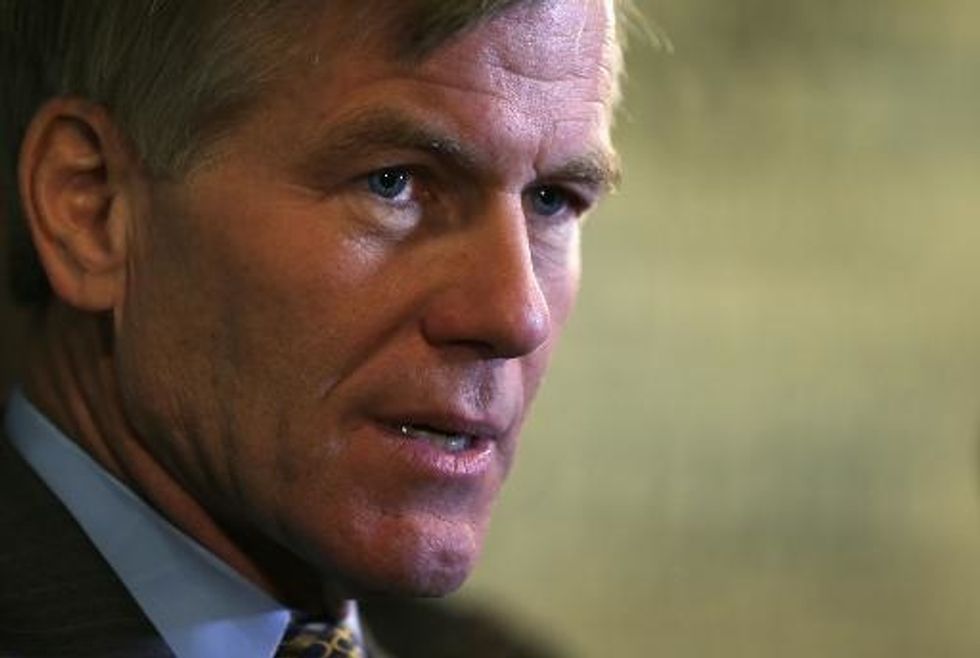 By Timothy M. Phelps, Tribune Washington Bureau
WASHINGTON — Former Virginia Gov. Bob McDonnell was convicted Thursday of doing favors for a Florida businessman in return for $177,000 in cash, loans, and gifts, according to media reports.
After 17 hours of deliberation, the jury of seven men and five women convicted Bob and Maureen McDonnell on multiple counts of corruption and conspiracy, rejecting a defense that at times made the five-week trial seem like a politics-themed soap opera.
McDonnell said he and his wife could not have conspired to defraud the citizens of Virginia because their marriage was in tatters, they barely talked and she was mentally unwell. Instead, she was said to be obsessed with the businessman, Jonnie Williams, a longtime purveyor of health supplements.
Jurors also rejected another key tenet of the defense argument. While McDonnell conceded that it had been unwise to accept gifts such as $19,000 in clothes for his wife, Maureen, a $6,500 watch and $25,000 in wedding presents for his daughters, his attorneys maintained that Williams got nothing of value in return other than a couple of meetings with state officials and two events to showcase his products at the governor's mansion.
U.S. District Court Judge James R. Spencer's instructions to the jury on this point are likely to be the focus of an appeal that legal commentators said might get a serious hearing from the 4th Circuit Court of Appeals, based in Richmond where the trial was held. Defense attorneys had maintained that McDonnell could be convicted only for performing "official acts" outlined in state laws or regulations, not sending emails or holding a reception on Williams' behalf.
McDonnell, a Republican whose mantra of fiscal responsibility was mocked by prosecutors who depicted him juggling credit card debt and asking Williams for loans, was governor from 2010 until just before his indictment this year. Virginia governors are limited to a single term.
Previously he served as the state's attorney general and as a state delegate.
This story has been updated.
AFP Photo/Alex Wong