British Actor Bob Hoskins Dies, Aged 71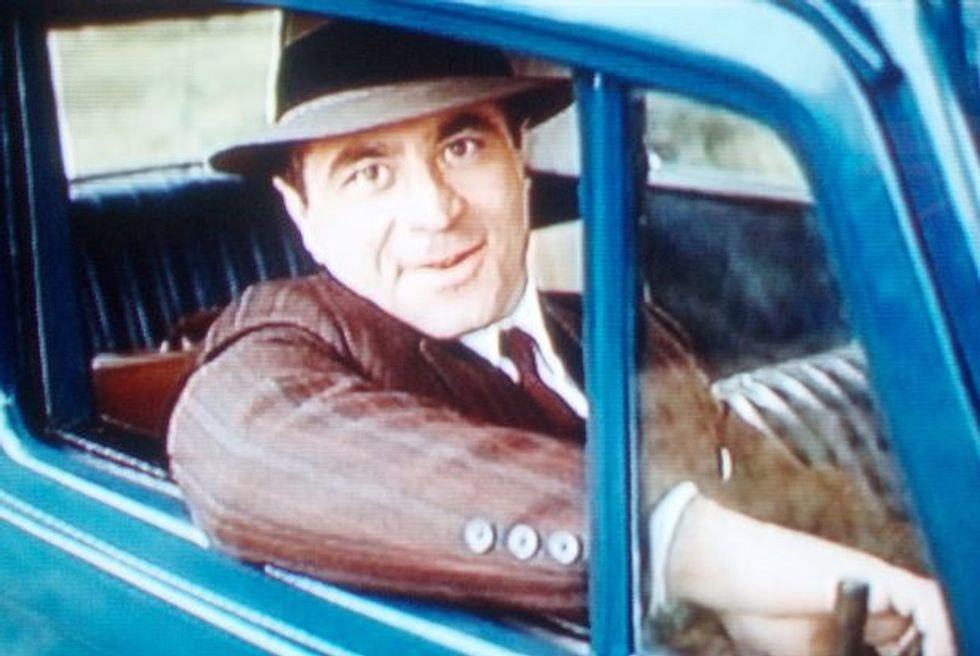 McClatchy Tribune News Service
LONDON — British actor Bob Hoskins, who starred in films such as "Who Framed Roger Rabbit," has died of pneumonia at age 71, his family said Wednesday.
"We are devastated by the loss of our beloved Bob," his wife, Linda, and children Alex, Sarah, Rosa and Jack said in a statement. "Bob died peacefully at hospital last night surrounded by family, following a bout of pneumonia.
"We ask that you respect our privacy during this time and thank you for your messages of love and support," they continued.
The actor had retired in 2012 after being diagnosed with Parkinson's disease.
Denis Paul via Flickr